Does StudyTeam Help with Trial Enrollment? 6 Common Questions Answered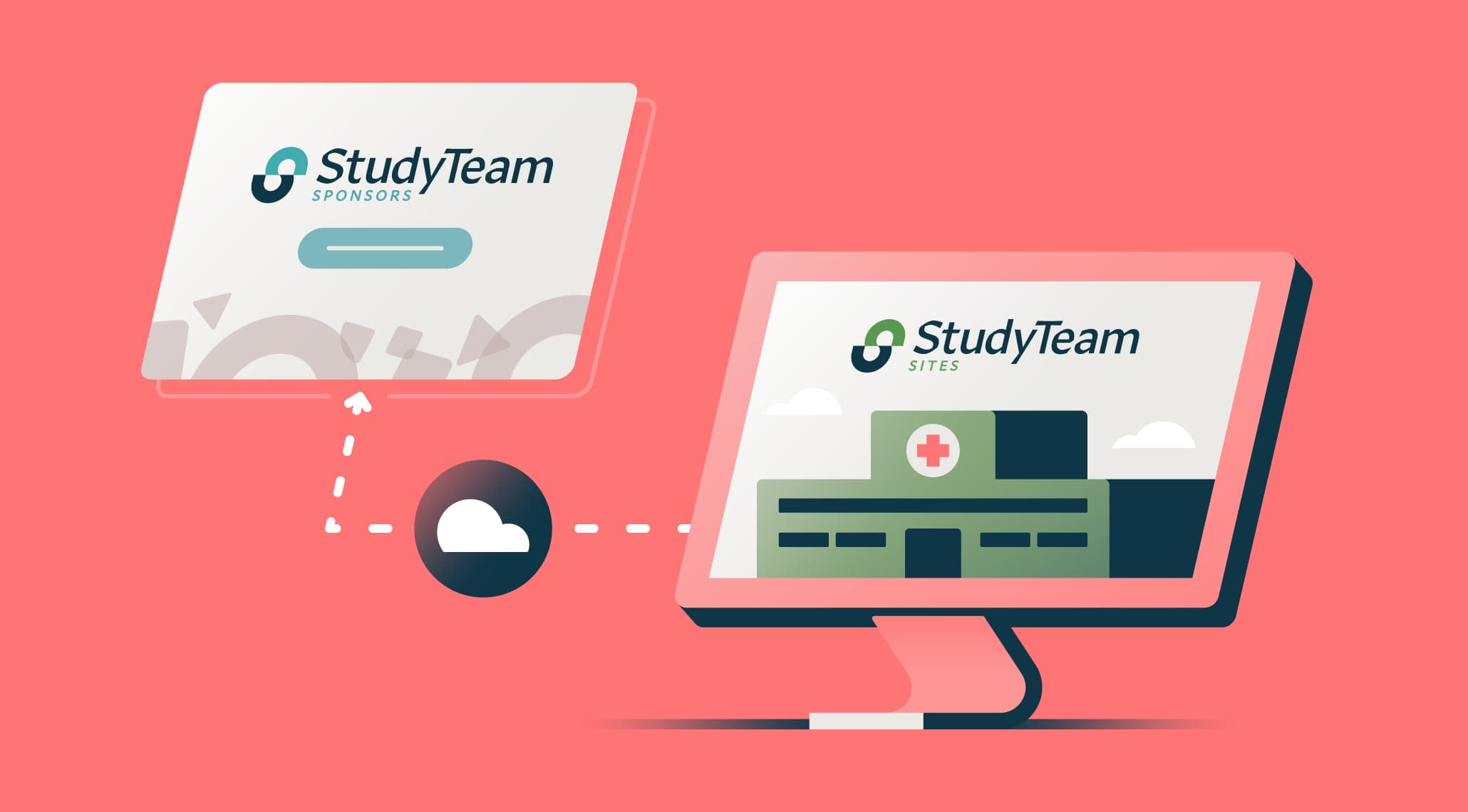 We recently attended the SCOPE Summit for Clinical Ops Executives in Orlando, where we offered demos of StudyTeam, our enrollment performance management platform. We got a lot of great questions from attendees we met along the way. Here are a few of their common questions, answered.
Does StudyTeam help with enrollment?
Yes. StudyTeam brings research site's clinical trial workflows online so sites and sponsors can work together more effectively on a centralized platform.
Using StudyTeam for Sites, site teams can simplify their workflows in many ways, including:
Easier patient visit management, with features like Visit Window Calculators and Visit Checklists

Smoother collaboration with their team members, with features like Calendar Integration and the storage of digital patient notes
Sponsors who use StudyTeam for Sponsors also experience many benefits, including:
The benefits of StudyTeam add up so trial teams can achieve faster enrollment overall.
How is StudyTeam different from an enrollment tracker?
Enrollment trackers may be limited to tracking trial participants during and after enrollment. StudyTeam offers a different data set that emphasizes early visibility into data in order to (1) predict enrollment and (2) make key decisions earlier in the trial to accelerate enrollment.
Does StudyTeam easily integrate with other platforms?
Yes. StudyTeam was designed to minimize redundant manual data exchanges and provide a smooth user experience while streamlining clinical trial workflows. Through our Referral Partner Interface capability, StudyTeam integrates with multiple major recruitment vendors. This allows sites to receive referrals from their sponsors' recruitment partners right within StudyTeam. Our team also works with partners to introduce new, secure integrations so trial teams can manage all recruitment channels in a centralized platform.
How does StudyTeam support diversity in enrollment?
We rolled out diversity reporting capabilities for sponsors within their StudyTeam dashboard. Using actionable insights from StudyTeam Diversity Reports, sponsors can make their trials accessible for communities underrepresented in research. What sponsors can see: overall trial performance, I/E criteria failures, and reasons declined categorized by race and ethnicity. With this early visibility, sponsors can adapt their recruitment strategy during enrollment.
Which countries is StudyTeam available in?
StudyTeam is available in more than 100 countries, from the US and France to the Czech Republic and Japan. We're still expanding. What's also important: Our global team is online around the clock in time zones local to our site and sponsor partners to offer support and training.
What feedback does StudyTeam get from sites?
StudyTeam technology, which is used by 6,000+ clinical research sites, gets a lot of positive feedback from site teams. We get feedback about the benefit of specific features, as well as the overall ease of use the platform offers.
Across therapeutic areas, the Visit Window Calculator is a favorite feature for site teams when it comes to easier patient scheduling. Our Trial Design team programs the Visit Window Calculator so site staff can see a target date, visit window, and a target tolerance for each patient's visit in accordance with the protocol. This way, site teams don't have to manually create calculators with tools like Excel, and they can avoid protocol deviations.
Click below to read a few site testimonials and learn more about StudyTeam for Sites.
Related Posts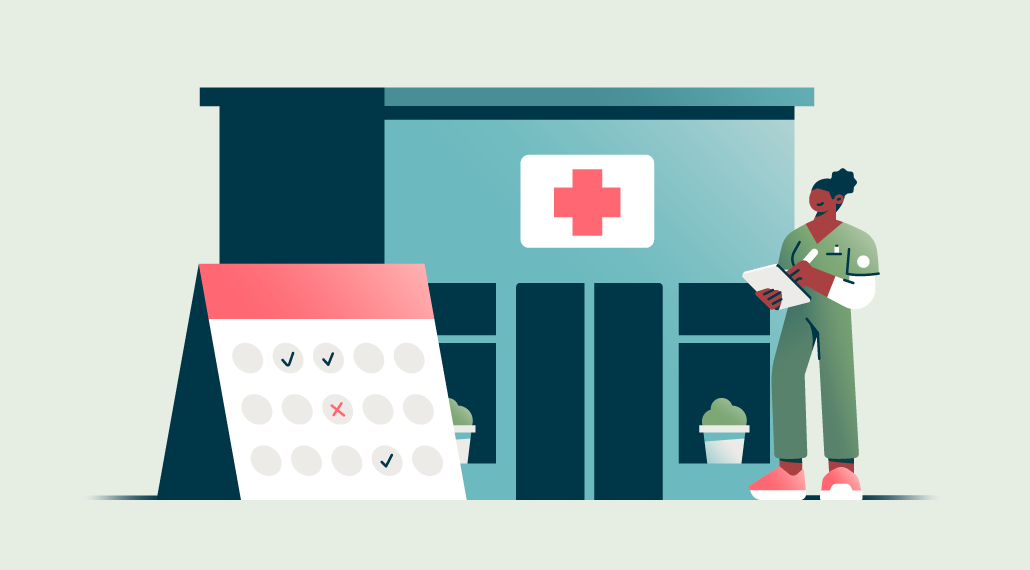 Meet research coordinator Anne-Helene Boivin of Centre Hospitalier de ...
Read More