5 Questions to Ask When Selecting Clinical Trial Technology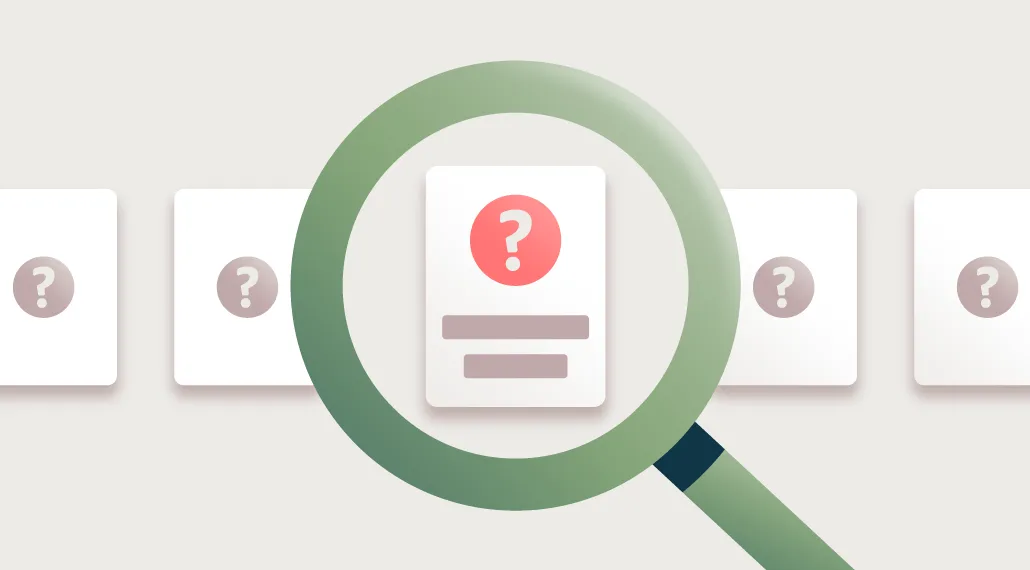 Many vital clinical trial operations, from trial design to recruitment, depend on technology sourced through vendors. A sponsor's choice of clinical trial technology companies and the relationships they build with those organizations play a major role in the success of a trial. But what is the best approach to clinical trial vendor–and product–selection? Here are five key questions sponsors should ask.
(1) Does the product seamlessly integrate with our existing trial technology?
Every clinical trial technology vendor is working within an ecosystem of different tools, platforms, and workflows. A product's ability to integrate seamlessly into new or established technology workflows is one of the most critical factors to consider.
Select products that adapt easily. For established clinical trials, it is important to evaluate how a new product will fit within the existing technology stack. Products with integration features can: (1) minimize redundant manual data exchanges that can be prone to user errors, and (2) ensure a smoother and more efficient user experience.
Rather than requiring trial staff to learn to use and enter data into multiple systems, integrated products can, ideally, exchange data with other technology platforms while keeping key information in a single, centralized view for the user. While ensuring all of these systems "play well together," consider whether you are selecting the latest and best-in-class systems.
StudyTeam was designed with this priority in mind. Several major recruitment vendors are integrated with StudyTeam, so sites can receive referrals from their sponsors' preferred partners right within StudyTeam. Our team also works with partners to establish new integrations when needed, ensuring that trial teams can manage all their recruitment channels in one place.
(2) Is the product creator future-thinking?
When considering clinical trial technology companies, be sure to think about how their product could be used in future trials and how it may work with any new tools. Does this partner have a track record of innovation that keeps pace with changes in the clinical trial technology landscape?
The clinical trial sphere is changing rapidly, as trials continue to demand new, tailored technological solutions and digitization reshapes operations. Working with a technology partner that understands the unique needs of different trial approaches, from decentralized trials to trials in specific therapeutic areas from neurology to gastroenterology, can ensure you are getting a robust platform that adapts to your trial's demands.
When they use StudyTeam, sponsors are able to implement innovative tactics within their trials. They can pull up the StudyTeam for Sponsors Diversity Report, which shows overall trial performance, I/E criteria failures, and reasons declined categorized by race and ethnicity in interactive reports. These insights allow sponsors to take action sooner to remove any barriers to representation in research.
In addition, as healthcare evolves, more trials are incorporating decentralized components to reach more patient populations. As a single, centralized platform that connects sites and sponsors online, StudyTeam enables capabilities for decentralized trials. Users are able to log in remotely, no matter where they are conducting research or visiting with patients.
(3) Do users love this product?
Make sure that a product is easy to use and suitable for the type of trial under consideration. For example, eConsent or ePRO platforms must be easily navigable for patients, especially in remote trials where staff are not physically present to help.
If you're investing in technology for site teams, make sure that the product can be used beyond one trial or one sponsor. StudyTeam for Sites is available for sites to use across any trial and any sponsor, even after enrollment is complete. Giving sites and sponsors a tool that they both can use on all their trials is also mission critical for OneStudyTeam.
Reading user reviews during your consideration process can provide valuable insight into how site staff or participants will ultimately use this product. Here, integration matters too—does the technology platform consolidate tasks in one place to simplify user logistics? Does it seamlessly fill an unmet need, and does it reduce the burden on busy site staff?
(4) Do users receive support?
A product should ideally be something that users will want to use and be empowered to use correctly. Select a technology partner that has strong troubleshooting and user support resources in place to keep users engaged and ensure the tool is used as intended. Investing in change management, like thorough training and follow-up, will help to ensure that users can work with confidence.
At OneStudyTeam, positive user experience coupled with support is a top priority. Backed by knowledge of site pain points and evolving sponsor needs, StudyTeam is designed to consolidate tasks, reduce repetitive work, and improve real-time visibility of enrollment performance for both sites and sponsors. Our Customer Success team is dedicated to streamlining the activation process, giving both site and sponsor/CRO users thorough onboarding and training experience, as well as ongoing support. Overall, our global team is online around the clock in time zones local to our site and sponsor partners, and offers support and training in 21 languages.
(5) Is the product partner strategic?
Vendor selection in clinical trials should emphasize partnership. A partner should not be another team to manage, but should be an authority in the space that you are in. During the selection process, consider the organization in addition to the product. Look for a technology partner who has experience in the clinical trial sphere and knows the day-to-day challenges associated with operations. Partners who are invested in your overall success are offering more than just a product–they can foster an ongoing relationship that ensures users' needs are consistently met, even if trial demands change.
At the same time, look for partners who are highly communicative and work with you at every step as the industry evolves. They should be willing to partner closely with your team and provide guidance to meet your goals. At OneStudyTeam, we ensure every site and sponsor that uses StudyTeam technology has support contacts–for both technology and enrollment challenges.
Selecting the right technology for your trial
Clinical trials are more complex than ever, collecting unprecedented volumes of data and operating within intricate protocols. As trials become more demanding and more dependent on technology, sponsors need to be able to rely on their trusted partners at clinical trial technology companies to support trial operations. Choosing an organization that offers innovative, user-friendly, and secure solutions and who work as partners through product adoption and beyond is vital to ensuring trials meet their goals.
By design, StudyTeam prioritizes user experience and relationships to make clinical trial operations more efficient for every stakeholder. See how it works.
Related Posts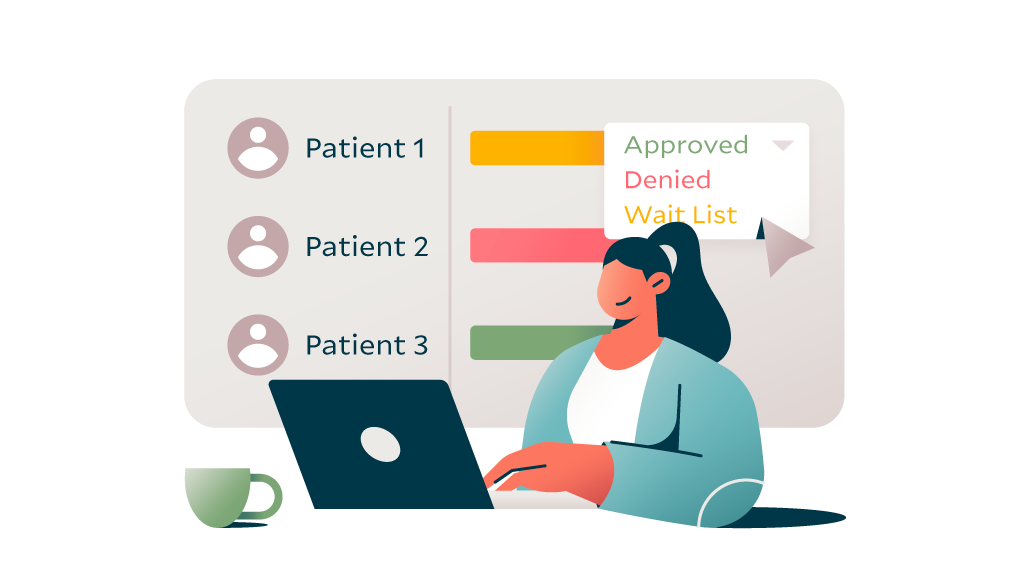 Patient slot allocation can be a critical element of early phase clinical ...
Read More