Overcoming Racial Disparities in GI Cancer: How StudyTeam's Diversity Reporting Can Bridge Gaps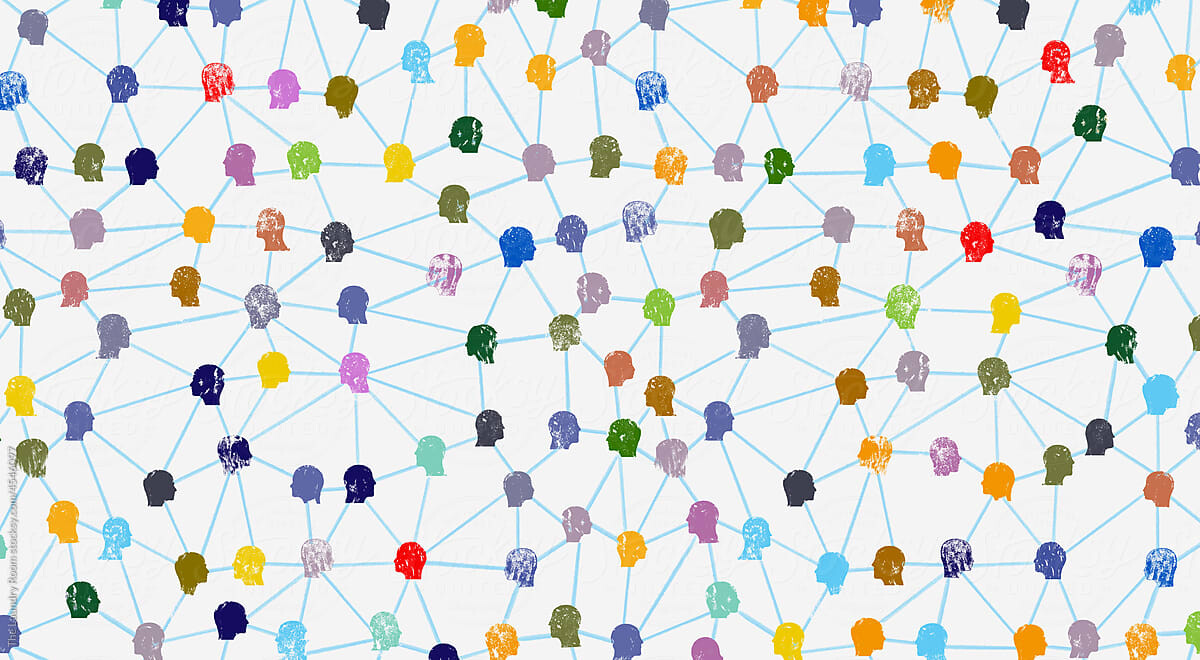 In the last several decades, public health research has illuminated the considerable racial and ethnic disparities in the diagnosis, treatment, and outcomes of many cancers. In fact, as of 2017, the cancer-specific mortality rate for Black men and women was 24% and 14% higher, respectively, compared to white men and women.
This is particularly notable among gastrointestinal (GI) cancers, which include pancreatic, esophageal, colorectal, liver, and stomach cancer. For example:
Black men and women have higher incidence and mortality rates of

colorectal cancer

than white, American Indian and Alaska Native, and Asian and Pacific Islander men and women.
The rate of death by liver cancer is

more than double

among Latinx individuals compared to the white population.
Cases and deaths by stomach cancer are also

twice as high

among Black adults than white, though incidence rates have declined more steeply among Black individuals over the last decade.
This disparity is incredibly troubling. And while some progress has been made to address the disproportionate burden of cancer in racial and ethnic minority groups, there is much work to be done. Across health conditions, Black, Latinx, and Native American populations generally face greater limitations in access to high-quality healthcare, more exposure to environmental and occupational risk factors for cancer, and other burdens that increase risk and limit care. The systemic drivers of health inequity are vast and will take significant time and dedication to unravel. However, as an industry, there is a clear step forward we can take: improved representation in clinical trials. In fact, better clinical trial diversity and representation is essential if we're to ensure that GI treatments and interventions are effective for all patients.
Change Starts with Accurate Measurement
In 2017, federal guidelines required that clinical trial results submitted to ClinicalTrials.gov had to report race/ethnicity data… if it was collected. However, as of 2021, 8.6% of trials on the site reported that race/ethnicity data was not collected. This is a major oversight in ensuring that clinical trial findings are representative and applicable to the populations affected by diseases.
For diseases that disproportionately burden racial minority populations, such as GI cancers, these populations must be adequately represented in clinical trials. Without this representation, we move further away from understanding drivers of disease risk and developing therapies that are effective in the actual patient population.
While the industry is more aware of the racial and ethnic disparities in the prevalence of cancers, efforts to improve demographic representation in clinical research have not caught up. For example, the FDA approved 81 oral anticancer drugs between 2009 and 2019. Of the 142 clinical trials referenced in these approvals, only 52% even reported patient race and ethnicity data. We cannot hope to fix what we are not measuring.
FDA released a diversity directive for trials to create a recruitment and enrollment diversity plan. However, making a plan doesn't guarantee effective results. Trial sites and sponsors need a higher-level view of patient demographic data throughout the clinical trial process to know where to take action. After all, it is valuable to know that your boat is taking on water, but it is better to find and fix the leak early rather than examining the hull once it is sitting on the ocean floor.
StudyTeam helps sites and sponsors zoom in on these gaps early and often.
Diversity Reporting Offers a New View
The new Diversity Reporting in StudyTeam gives users these high-level insights at every stage of a trial. Now, sponsors and sites can understand from a diversity standpoint who makes it into the recruitment funnel, who ultimately enrolls, and what happens in between—particularly important for GI cancer trials with significant disparities in race and ethnicity across disease prevalence, outcome, and trial participation.
StudyTeam's Diversity Reporting provides a standardized and transparent means of seeing who is being contacted, screened, and registered for trials, and where efforts to reach certain groups are falling short. Are patients of a certain racial or ethnic category less likely to meet inclusion and exclusion criteria than others? Are there specific criteria responsible for this? What reasons do eligible patients cite for not enrolling in the trial, and does this vary by race or ethnicity? By aggregating these insights into the StudyTeam platform from day 1 of the recruitment process, sites and sponsors can take action earlier in the trial timeline to effectively reach patient populations rather than waiting to see if diversity goals are met on time.
Despite facing a greater risk of these diseases, minority populations are often drastically underrepresented in GI clinical trials for cancers, potentially limiting the ultimate applicability of new therapies. Dedicated efforts to increase clinical trial representation and participation are needed. StudyTeam's Diversity Reporting gives sites and sponsors a deeper, more comprehensive view of where and why certain groups of patients are more likely to fall out of the recruitment and enrollment funnel.
It's hard to solve a problem without measuring it, and this tool provides insights into key metrics that can help stakeholders take action. Learn more about how StudyTeam's Diversity Reporting can increase visibility in your trial for earlier interventions–see how it works.
Related Posts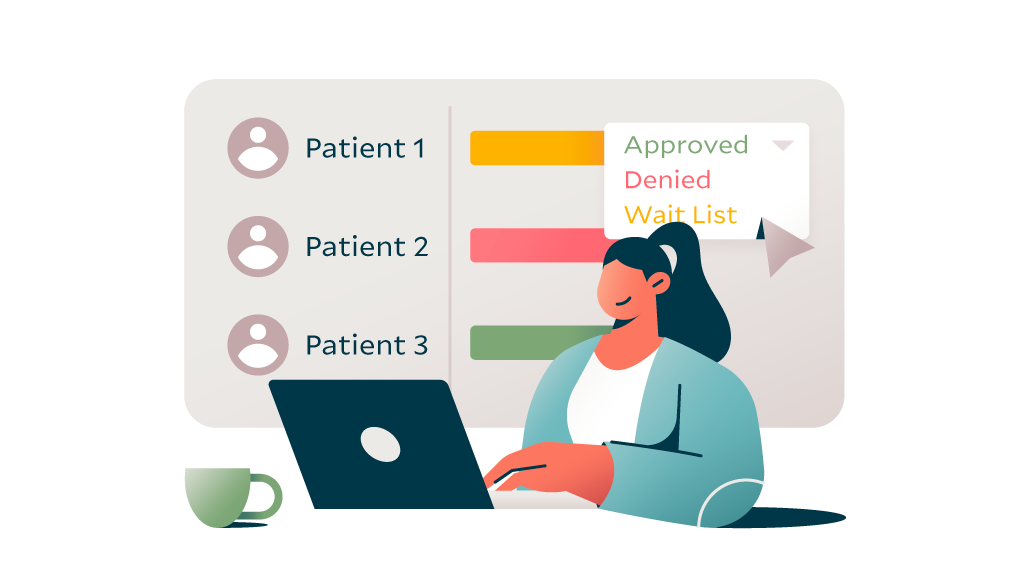 Patient slot allocation can be a critical element of early phase clinical ...
Read More