How Sites Can Use StudyTeam™ Post-Enrollment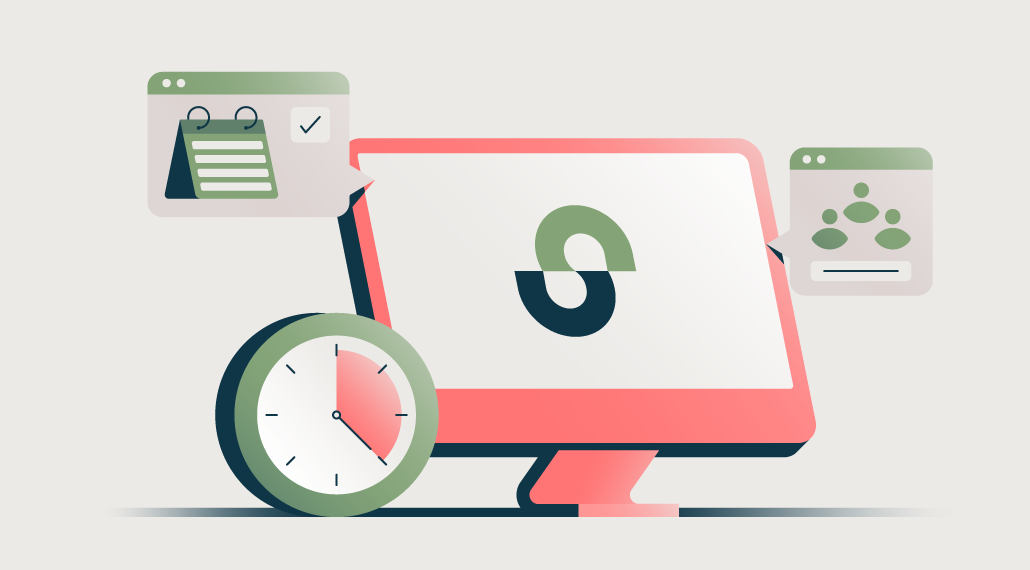 While the StudyTeam enrollment performance management platform was originally built to empower sites to more effectively pre-screen and enroll their studies, a growing number of site teams continue to use this software post-enrollment for clinical trials.
"At least 50% of the sites I work with continue to use StudyTeam for visit management, data continuity, and keeping track of all enrolled patients within one, unified system," said Will Franco, Senior Site Adoption Associate for OneStudyTeam. "This helps sites keep all secure data and trial progress of enrolled patients in one place."
While every site group uses StudyTeam software a bit differently for clinical trials depending on their protocol needs and therapeutic areas, StudyTeam for Sites users can easily continue benefiting from the platform post-enrollment. Here are seven features sites can continue using in StudyTeam for workflow continuity.
Visit Window Calculator, to prevent protocol deviations
Sites use the Visit Window Calculator to save time with patient scheduling and to ensure pre-screening and screening visits are scheduled in precise windows per the protocol.
"We also build the calculator into visits that extend past the enrollment phase," said Laura Englund, former Trial Design Lead at OneStudyTeam. "That includes treatment visits for different arms and cycles, end-of-treatment visits like follow-ups, and anything else the site needs to bring the patient in for, such as imaging visits. So when we program and release a Visit Window Calculator to a site team, it is designed to be used for the entire length of the study."
Avoiding protocol deviation is important during any phase of the clinical trial, keeping overall study timelines on track.
Visit Checklists, to ensure all tasks are completed
Visit Checklists also simplify patient management during pre-screening and screening visits for certain sites, ensuring tests and Visit Activities–tasks specific to that visit–are completed in a timely manner. For sites that work with StudyTeam to configure a Visit Window Calculator, they get Visit Checklists built into all pre-enrollment and post-enrollment visits per protocol needs.
"Sites that have a Visit Schedule configured also have the capability to create their own additional Visit Checklists and Visit Activities to check off within those lists," Englund said. "This gives site teams an easy tool to improve the consistency of the patient experience, and the added flexibility of building additional Visit Checklists as the need comes up."
Both the Visit Window Calculator and Visit Checklists make workflows easier for site teams.
"When sites use the StudyTeam Visit Window Calculator and Visit Checklists post-enrollment, they are able to quickly identify when visits should be scheduled and exactly what needs to be accomplished during those visits, instead of having to refer to the protocol constantly," Englund said.
Calendar Integration, to avoid double-booking
No matter what phase a clinical trial is in, site staff can continue to benefit from StudyTeam's Calendar Integration feature. At the beginning of the trial, site staff can sync their external calendars to the enrollment management platform, so times blocked off in external calendars are visible within StudyTeam. That means that even past the pre-screening and screening phases, staff can view each other's availability when scheduling visits, avoiding scheduling conflicts.
Patient Database, to find patient candidates for other trials
"The more patients that sites put into StudyTeam, the bigger the Patient Database becomes within the platform," Englund said, "This can support site staff in their ongoing work of enrolling patients in other clinical trials."
Patient diagnoses can be added to any Patient Card. Within the Patient Database, site staff can search for patients with or without a specific diagnosis. They can sort patients that match the right criteria and move them to other studies with a few clicks of a button. Additionally, staff can continue adding to Patient Cards throughout trials to keep the whole site team up-to-date on changes in patient information.
Patient Logs, to continue tracking valuable information
Patient Logs can be added into StudyTeam for Sites at any point during a trial. For example, there may be customized information that sponsors ask sites to track. That could look like a log of medications patients are taking in conjunction with the therapy they are receiving, or a log to track patient reimbursements.
Reporting, to inform recruitment tactics
Sites can run database reports to generate valuable insights regarding enrollment performance. For example, they can use the Source report to evaluate their recruitment sources, determining which ones performed best for them, and which they should continue to invest in.

Ongoing support from OneStudyTeam, for ease of use
"Regardless of where they are in their clinical trials, OneStudyTeam caters to every site's needs and processes," Franco said. "We provide education and support tailored to the site and the technology we use. We work as a part of their team."
Need support to get started using StudyTeam post-enrollment for your clinical trial? Reach out to your dedicated support specialist or contact our support team within the StudyTeam for Sites app.
Are you a sponsor who wants to provide StudyTeam to your sites? Let's talk.
Related Posts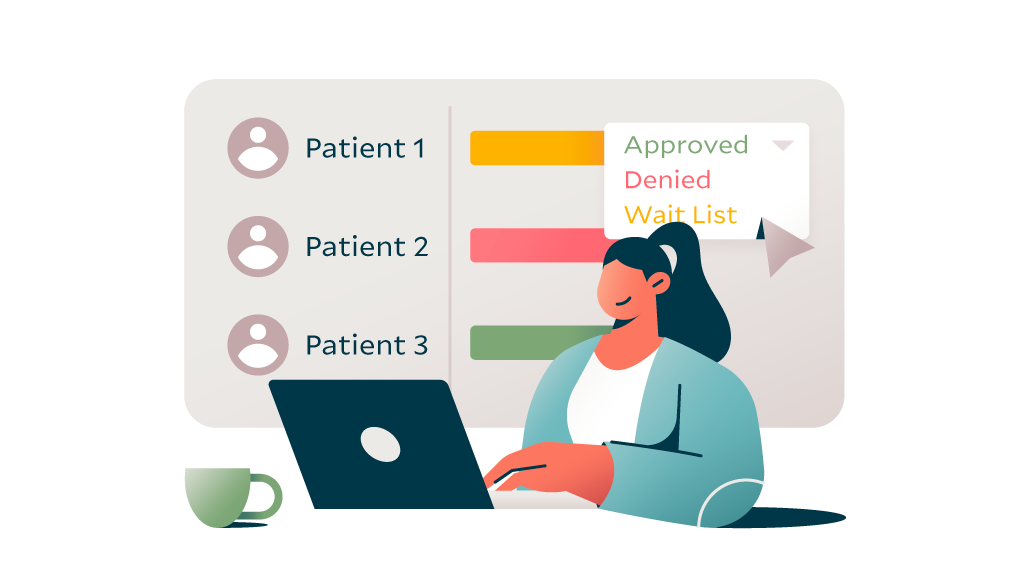 Patient slot allocation can be a critical element of early phase clinical ...
Read More