Meet the Study Buddies: Mike Butera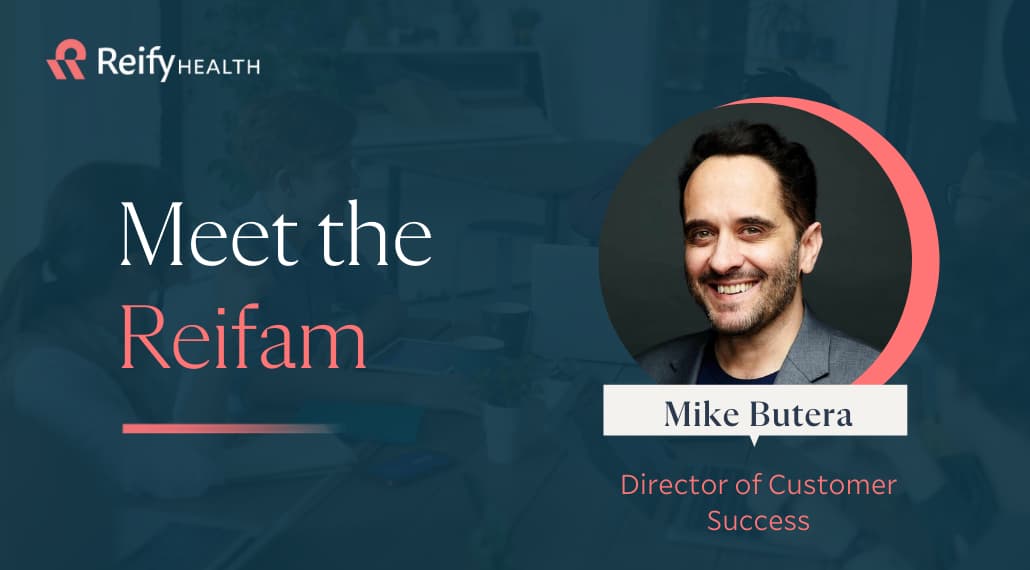 Welcome to our series "Meet the Study Buddies" where you'll get to know the employees who make up our talented team passionately working to bring solutions to clinical trial enrollment.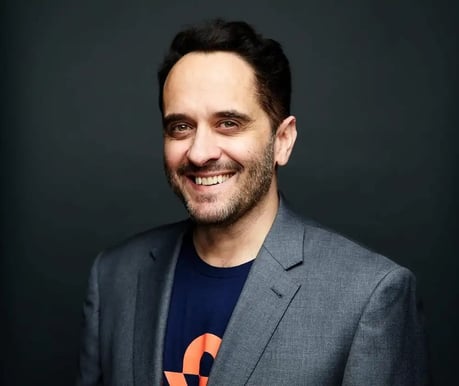 Employee Job Description:I am a Director of Customer Success and I work closely with our Sponsors to drive cross-portfolio optimization and use of StudyTeam so that important drugs and therapies are available sooner to patients.
Hometown? New Vernon, NJ
Currently live? Orlando, FL
How long have you been at OneStudyTeam? 6 months
Why did you join the team? I felt that my professional development would be in great hands at OneStudyTeam and I am very pleased with the decision to join the team
Where did you work prior to joining? After completing a MBA in 2001, I worked at IBM, IQVIA, Comprehend Systems, and Saama Technologies in leadership roles
What is your favorite part of being on the team? The sense of community and togetherness, all wrapped around an important corporate mission
What is your favorite moment or project during your time at OneStudyTeam? My favorite moment was being at an onsite in Boston with my peers where we strategized on important initiatives to make the Sponsor Engagement team most effective for the success of our customers
What is your advice for others looking for opportunities in Customer Success? CS professionals focus a lot on tactical items like metrics and onboarding, which are very important, but relationship building is also very key. For example, it's fun to show photos of dogs or vacations as means to build that personal connection with a customer
What's your favorite OneStudyTeam perk or benefit? Flexible PTO! I love to take long weekends to follow my soccer team to away games where I can explore a new city
If you could describe the team in one word what would it be? Together
Which of OneStudyTeam's core values resonates most with you? Why? My favorite OneStudyTeam Core Value is "Put the team first and assume good intentions". This one resonates with me because everyone has good days and bad days, and when performance may be lagging due to a bad day or week, it's best to assume they are trying their best and may need support rather than criticism
What was your fun fact when you joined OneStudyTeam? I worked in Russia for 7 years, starting a few years after the Soviet Union was dissolved
Favorite food? Pizza, by a mile
Favorite place on earth? Red Square or Orlando City Stadium
Favorite animal? We don't deserve dogs
Favorite genre of music? Deep house
Favorite age so far and why? Right now. I feel I'm clicking on all levels, professionally and personally
What color best describes you? Green is the color of balance, growth and self-reliance. I feel these things describe me well
If you could give a piece of advice to your younger self what would it be? Try harder in High School. (I was a terrible student)
What's a unique fact about you that few people know? I was at the Miracle on Ice
What are your hobbies? I follow MLS and the English Premier League very closely. My teams are Orlando City Soccer Club and Arsenal Football Club. I regularly travel to Orlando City away games - this year I plan to go to Austin, Atlanta, Charlotte, and Miami
Interested in joining the team? Check out our open roles here.
Related Posts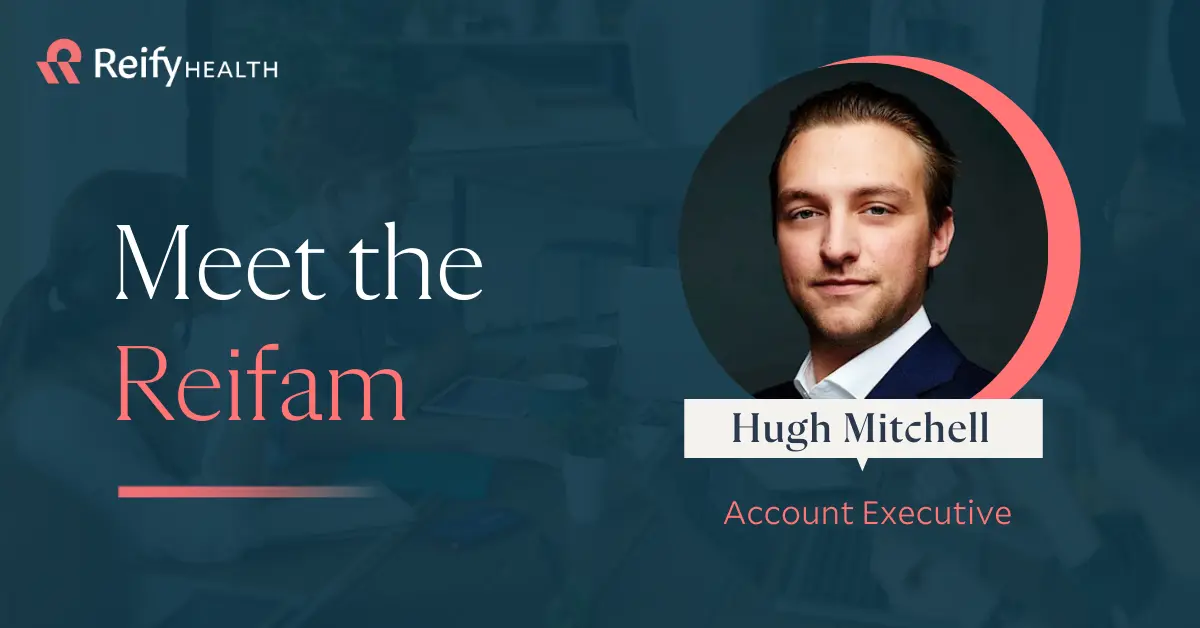 Welcome to our new series "Meet the Study Buddies" where you'll get to ...
Read More