Meet the Study Buddies: Hugh Mitchell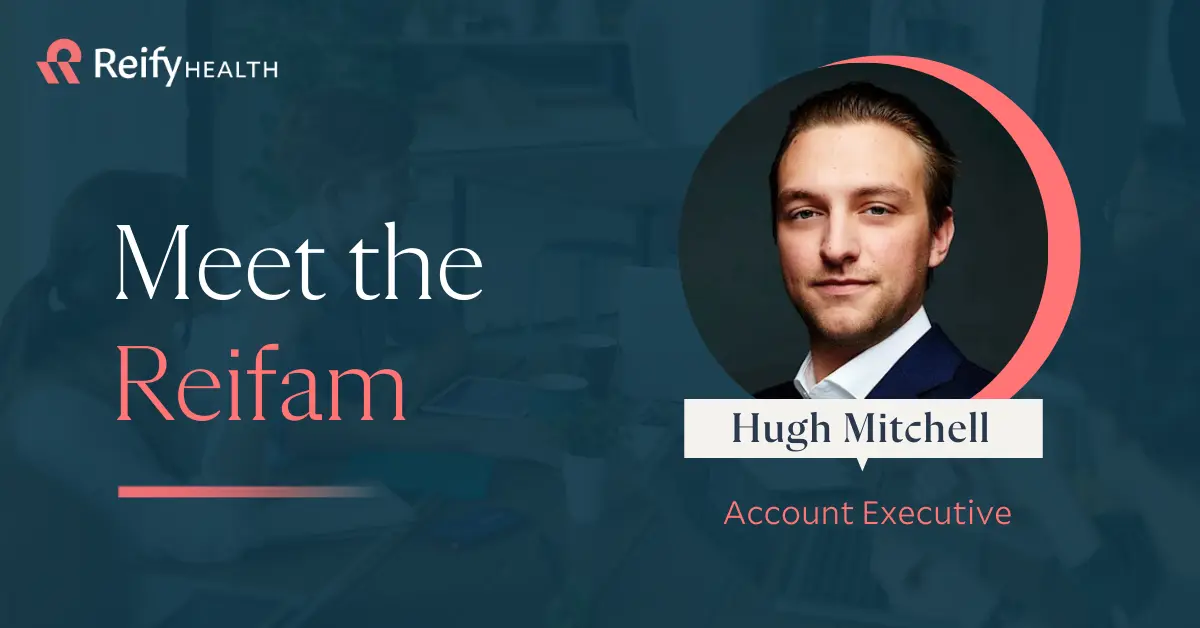 Welcome to our new series "Meet the Study Buddies" where you'll get to know the employees who make up our talented team passionately working to bring solutions to clinical trial enrollment.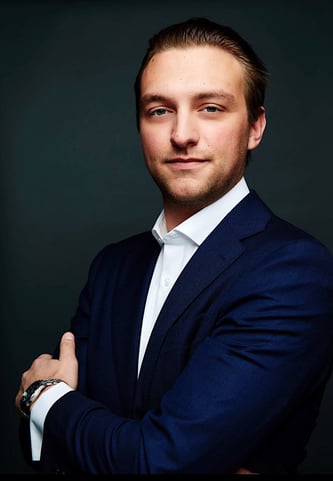 Name: Hugh Mitchell
Employee Job Description: I work as a Strategic Account Manager for our Sponsor partners
Hometown? Manchester-By-The- Sea, MA
Currently live? Charlestown, MA
How long have you been at OneStudyTeam? 2 years in August
Why did you join the team? To make a difference in the lives of patients by accelerating the path to treatment and bringing therapies to market faster
Where did you work prior to joining? I joined OneStudyTeam following my college graduation in May 2020, height of the pandemic
What is your favorite part of being on the team? The amazing people that I get to work with every day
What is your favorite moment or project during your time at OneStudyTeam? My favorite moment is when I am giving a demo of our StudyTeam solution and I see the customer have their 'ah ha' moment and see the value that we are able to deliver to their teams by giving them the needed visibility that will boost their enrollment
What's your favorite OneStudyTeam perk or benefit? 401k matching
If you could describe the team in one word what would it be? Adaptive
Which of OneStudyTeam's core values resonates most with you? Assume good intentions
What was your fun fact when you joined OneStudyTeam? I started my own company in the height of the pandemic to support local restaurants
Favorite food? Sushi
Favorite place on earth? Amalfi Coast in Italy and New Zealand
Favorite animal? Elk
Favorite genre of music? Podcast
Favorite age so far and why? 16 because I got my license and got to experience the freedom the open road provides
What color best describes you? Blue
If you could give a piece of advice to your younger self what would it be? Don't be dumb
What's a unique fact about you that few people know? I spent 30 days backpacking in the backcountry of Alaska
What are your hobbies? Skiing, Sailing, Fishing and Watching formula 1 racing
Interested in joining the team? Check out our open roles here.
Related Posts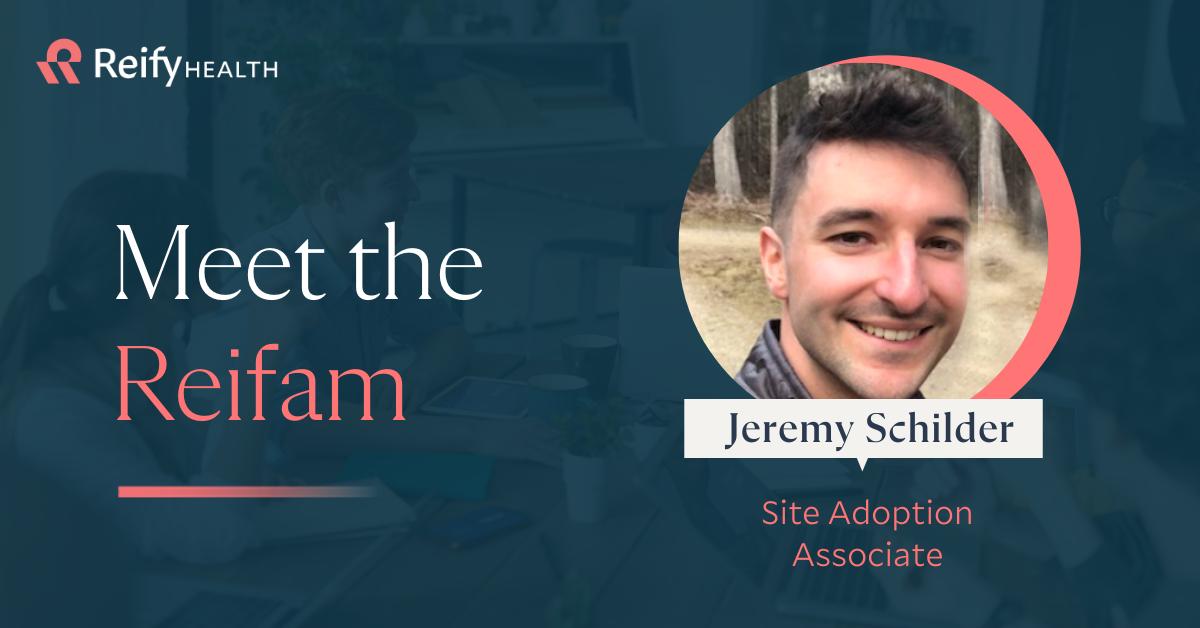 Welcome to our series "Meet the Study Buddies" where you'll get to know ...
Read More