Meet the Study Buddies: Jeremy Schilder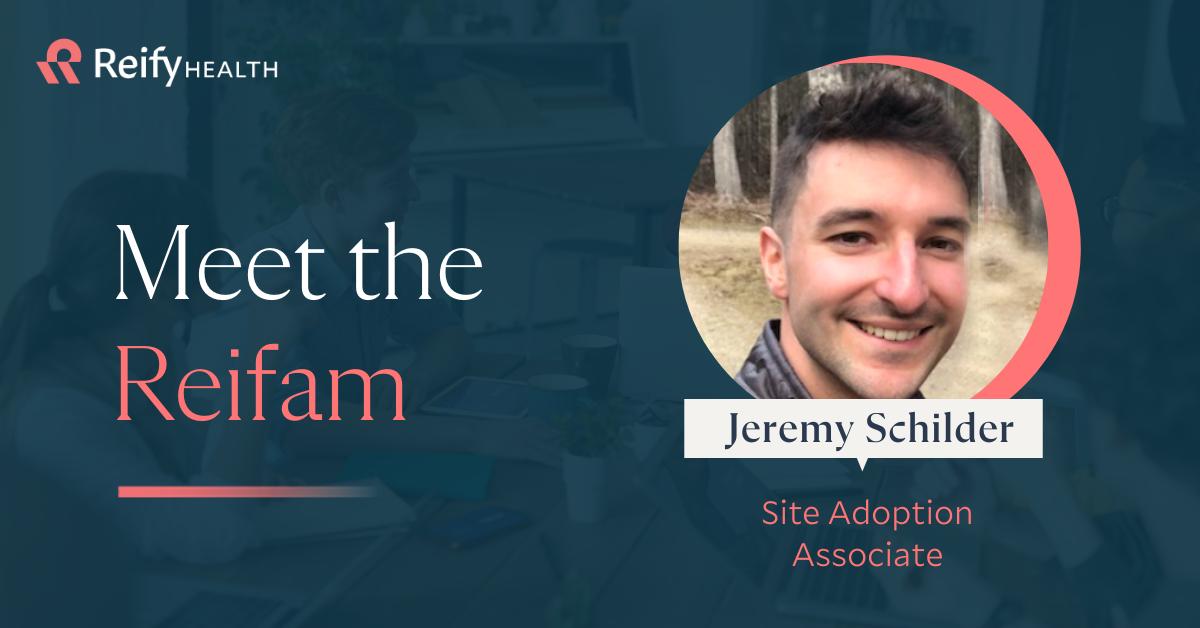 Welcome to our series "Meet the Study Buddies" where you'll get to know the employees who make up our talented team passionately working to bring solutions to clinical trial enrollment.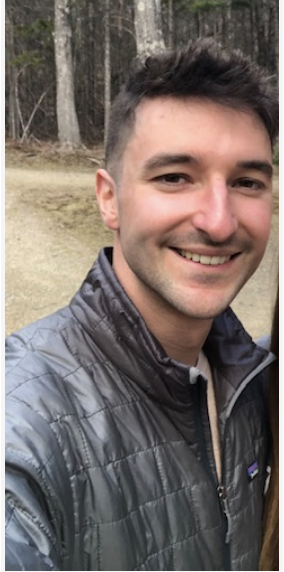 Employee Job Description: I work with users who are interested in incorporating StudyTeam into their workflow and deploying it across all trials at their site
Hometown? Branford, Connecticut
Currently live? Portland, Maine
How long have you been at OneStudyTeam? 1 Year and 2 Months
Why did you join the team? I was looking for an opportunity to continue working with sites and the overall mission of OneStudyTeam resonated with me. I was intrigued by StudyTeam and its capability
Where did you work prior to joining? I worked at a company called ClinEdge in North Quincy, MA. They are now part of Elligo Health Research
What is your favorite part of being on the team? My favorite part of being on the team is simply knowing that everyone, regardless of their department, is working together to tackle industry wide problems. These problems have real impacts on the health and wellness of those in need of healthcare therapies and being able to be a part of the solution is something special
What is your favorite moment or project during your time at OneStudyTeam? I believe it was the All Hands Meetings in early 2021. I had only been with OneStudyTeam for a couple of months but one of the days Michael Lin (Co-Founder of OneStudyTeam) shared some correspondence he had with an investigator at one of the nursing home trial sites Care Access deployed to for Lilly and Co.'s BLAZE-4 (J2X-MC-PYAD)trial for COVID-19. The situation at the site was dire but the investigator thanked us for assisting in helping conduct the trial. It was a somber moment but made me proud to be part of a company that continues to challenge industry problems head on and find solutions to bring therapies quickly to those most in need
What is your advice for others looking for opportunities in Site Adoption? Aside from knowing StudyTeam inside out, my advice would be to always be curious and ask questions. Some users may be hesitant to adopt StudyTeam because they don't initially see the value it could bring them. Taking the deep dive and really understanding the workflow of the site can help you position StudyTeam in a way the user previously had not realized
What's your favorite OneStudyTeam perk or benefit? Being a remote employee, I'm grateful for the onsite meetings with the Growth Team
If you could describe the team in one word what would it be? Synergy
Which of OneStudyTeam's core values resonates most with you? Why? "Show up everyday and put soul into what you do" I feel it is important to remember that the work we do has a tremendous impact on patients around the globe in need of therapies. This can get lost in day to day activity. Keeping the human impact in mind motivates me to be mindful of the mission at hand and to always move forward
What was your fun fact when you joined OneStudyTeam? I play guitar, enjoy cooking, and love to hike
Favorite food? Tacos
Favorite place on earth? My hometown of Branford, CT
Favorite animal? Snow Leopard
Favorite genre of music? I'll go with Rock as an overarching genre but I enjoy all different genres of music
Favorite age so far and why? Now, 27, just living in the moment
What color best describes you? Orange
If you could give a piece of advice to your younger self what would it be? Be yourself
What's a unique fact about you that few people know? I lived in France for 6 months back in school
What are your hobbies? Listening to music, playing music, hiking, cooking
Interested in joining the team? Check out our open roles here.
Related Posts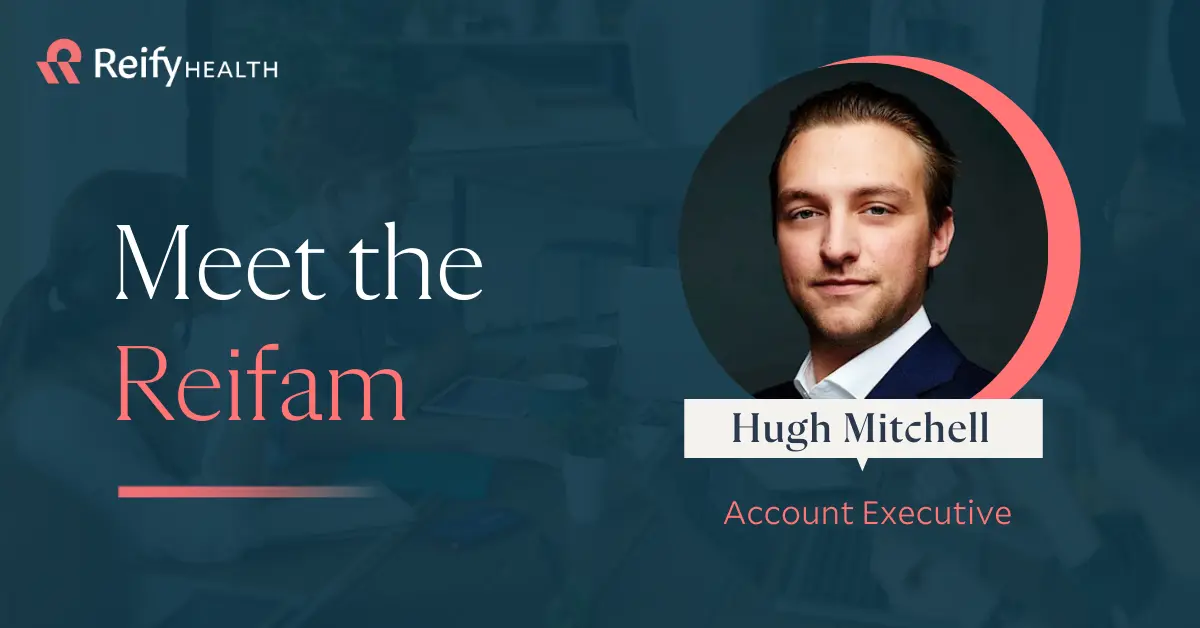 Welcome to our new series "Meet the Study Buddies" where you'll get to ...
Read More