Meet the Study Buddies: Emily Jordan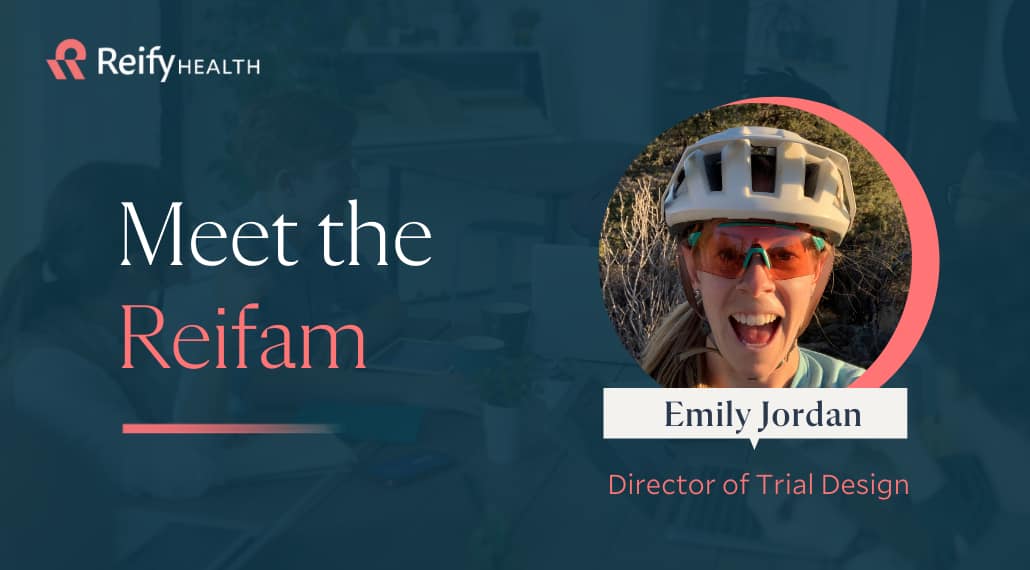 Welcome to our new series "Meet the Study Buddies" where you'll get to know the employees who make up our talented team passionately working to bring solutions to clinical trial enrollment.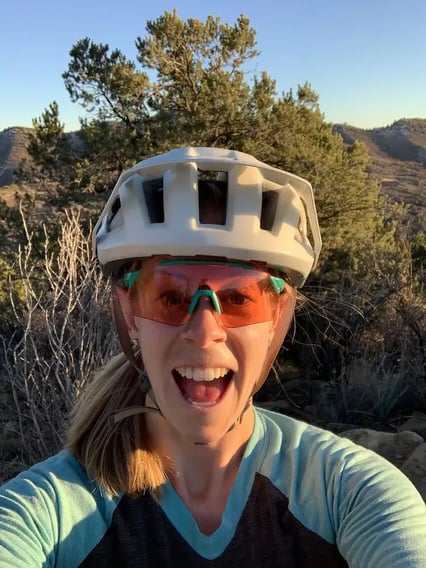 Employee Job Description: I'm currently building out the Trial Design team, which will oversee all trial configuration work for the Customer Success team
Hometown? Durango, CO
Currently live? Denver, CO
How long have you been at OneStudyTeam? Just over 2 years
Why did you join the team? I was feeling really stuck in my career and looking for a change. When I heard about OneStudyTeam through a friend (Michelle!), I was intrigued by the mission of OneStudyTeam and the opportunity for a lot of growth
Where did you work prior to joining? University of Colorado
What is your favorite part of being on the team? The people
What is your favorite moment or project during your time at OneStudyTeam? My favorite project has been collaborating with our product teams and multiple other teams across our organization to help develop new features like our Visit Window Calculator. My favorite moment(s) have been our on-site get-togethers in Boston when I get to see my coworkers in person
What is your advice for others looking for opportunities in Customer Success? Be flexible and open to change. We're growing and scaling so rapidly right now that things are always changing. I love that because we're always focused on improving the work we're already doing, but it also keeps you on your toes
What's your favorite OneStudyTeam perk or benefit? Working remotely - I love the flexibility it gives me and not having to commute every day
If you could describe the team in one word what would it be? Compassionate
Which of OneStudyTeam's core values resonates most with you? Why? Operate with trust. We rely on the trust of all of our customers to make StudyTeam successful, but I also think everyone at OneStudyTeam trusts one another. We trust each other to come to work each day putting our full effort into supporting our mission and supporting each other as a team, and I love that mentality
What was your fun fact when you joined OneStudyTeam? I'm trilingual (English, German, and Italian) and a dual citizen (US and Germany) but was born in a country not related to any of those (Netherlands)
Favorite food? I have a weak spot for ice cream :)
Favorite place on earth? Anywhere in the mountains under a starry sky
Favorite animal? Champ, the black lab I had growing up
Favorite genre of music? I can't choose just one! There's very little music I won't listen to
Favorite age so far and why? Probably my current age. I keep learning and seeking out fun opportunities, and life just keeps getting better
What color best describes you? Teal blue
If you could give a piece of advice to your younger self what would it be? Listen to yourself. I think I spent a lot of my life trying to do what everyone around me wanted me to do. I've gotten a lot better about also listening to what I want to do, and it has made me a lot happier
What's a unique fact about you that few people know? I was selected to attend an Olympic scouting camp for track cycling several years ago
What are your hobbies? Cycling and skiing - I'm a competitive road cyclist and avid mountain biker, and I love skiing in the winter. I enjoy pretty much anything that gets me outside to enjoy the Colorado outdoors
Interested in joining the team? Check out our open roles here.
Related Posts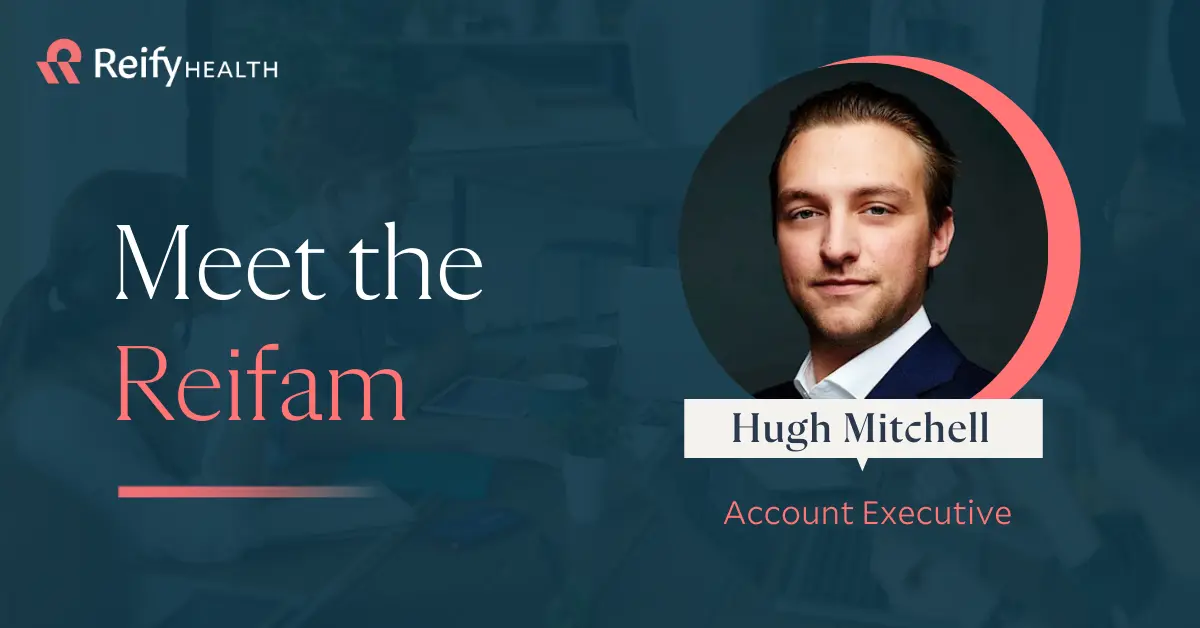 Welcome to our new series "Meet the Study Buddies" where you'll get to ...
Read More