Meet the Study Buddies: Gladys Chan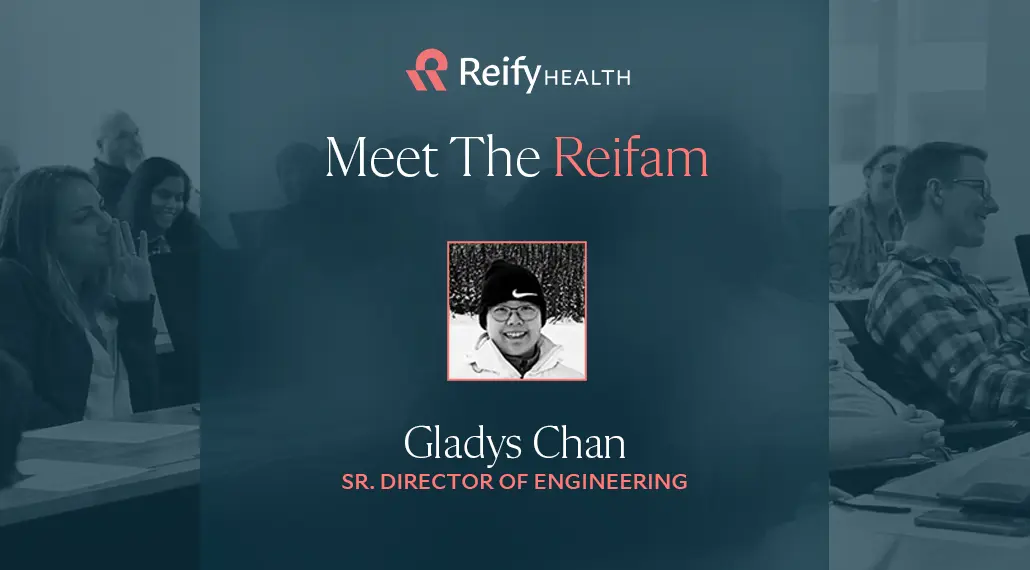 Welcome to our new series "Meet the Study Buddies" where you'll get to know the employees who make up our talented team passionately working to bring solutions to clinical trial enrollment.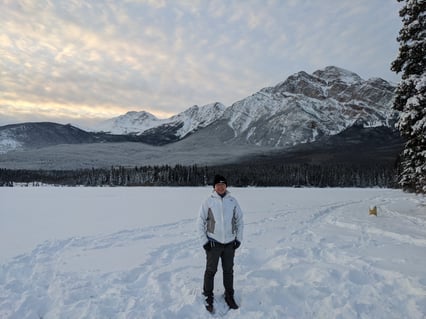 Name: Gladys Chan
Employee Job Description: Sr. Director leading all sponsor engineering teams
Hometown? I was born in Hong Kong and grew up in Toronto, Canada
Currently live? Seattle, WA
How long have you been at OneStudyTeam? 1 month
Why did you join the team? I have worked in many different industries, (Mobile Phone, Payments, Physical Retail, eCommerce to name a few), but nothing can give me the same intrinsic joy as healthcare. I joined OneStudyTeam because OneStudyTeam has a very clear vision and is solving the clinical trial inefficiency differently. I was inspired by our mission: "Bringing a trial to any patient anywhere"
Where did you work prior to joining? I was at Stripe
What is your favorite part of being on the team? Everyone on the team is very welcoming. I felt like I had found my long lost cousins. We can chat about any random topics any day any time
What is your favorite moment or project during your time at OneStudyTeam? Miki (VP of Engineering) told the engineering managers that OneStudyTeam is going multi-cloud. I thought he was serious and my heart stopped beating for a second
What is your advice for others looking for opportunities in Engineering? While mastering programming languages and staying on top of the latest technologies are important, don't forget to also constantly work on improving analytical and problem solving skills
What's your favorite OneStudyTeam perk or benefit? Team lunches. I really enjoy the opportunity to meet new & reconnect with people on the team
If you could describe the team in one word what would it be? GOAT
Which of OneStudyTeam's core values (pasted below for reference) resonates most with you? Why? Respect the people in your life. Everyone is unique. There is always opportunities to learn from each other and to help each other to become better
What was your fun fact when you joined OneStudyTeam? I am a Lego superfans, especially interested in the vehicle sets
Favorite food? Sashimi (Toro and Uni are my favorites)
Favorite place on earth? A wine cellar that I can just go in and take any bottle without paying (Let me know if you know such a place)
Favorite animal? Narwhal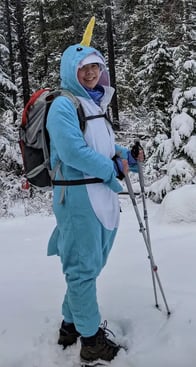 Favorite song? I couldn't think of any, but Spotify seems to think my favorite song is The Chainsmokers' Sick Boy and plays that song randomly all the time
Favorite age so far and why? I don't remember much about that year, so it must have been good
What color best describes you? Red (The non fiery kind)
What mantra best fits your personality? "I always have a choice"
What's a unique fact about you that few people know? I have superpowers. I can make a lot of food disappear in a very short period of time
What are your hobbies? Did I mention legos? I also play many different sports (in beer leagues, as well as competitively).
Interested in joining the team? Check out our open roles here.
Related Posts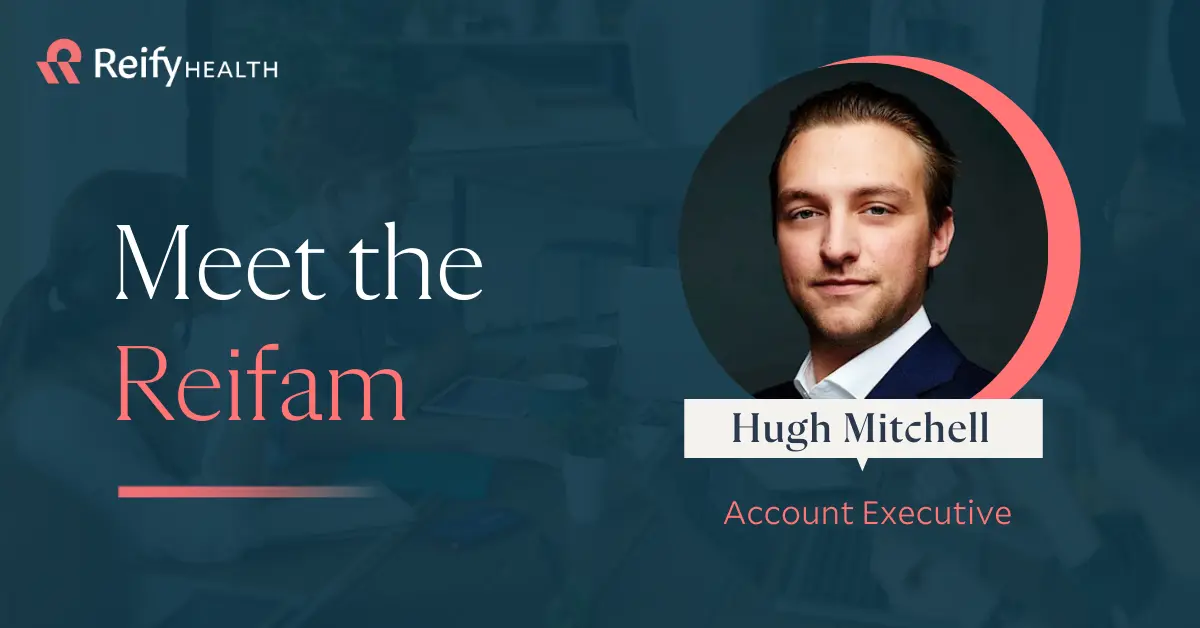 Welcome to our new series "Meet the Study Buddies" where you'll get to ...
Read More