Meet the Study Buddies: Elliot Stern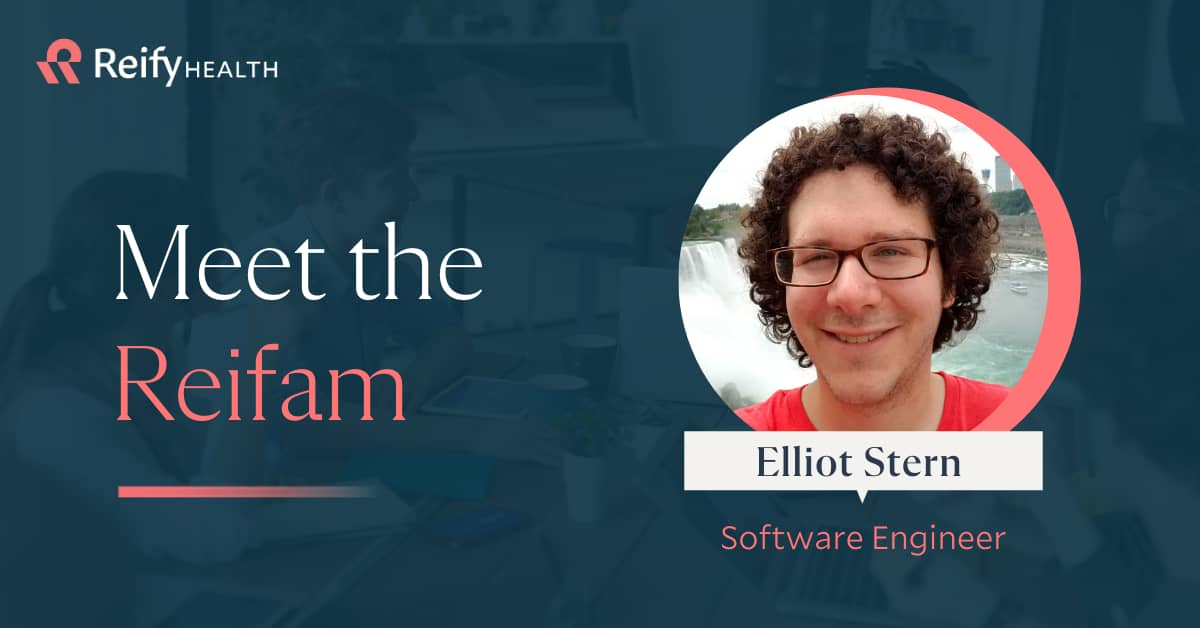 Welcome to our new series "Meet the Study Buddies" where you'll get to know the employees who make up our talented team passionately working to bring solutions to clinical trial enrollment.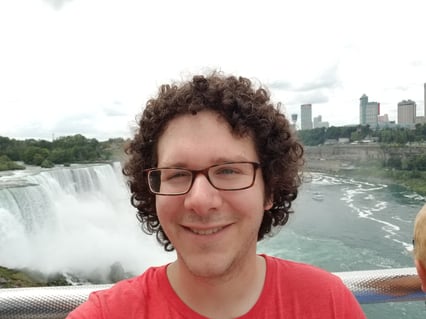 Employee Job Description: Full-stack Clojure developer
Hometown? Buffalo, NY
Currently live? Lockport, NY, which is a small town just north of Buffalo. It was named after and built around the historical 'flight of five' locks the Erie canal used to climb up the Niagara escarpment
How long have you been at OneStudyTeam? Since February, 2020
Why did you join the team? I wanted to work on something with a positive impact on the world, and use nice technologies like Clojure. Additionally, I've used statically typed languages like Scala professionally, and wanted to get some professional experience with dynamically typed languages
Where did you work prior to joining? Jack Henry and Associates
What is your favorite part of being on the team? The camaraderie. While we work remotely, there's a lot of socialization - a monthly remote team lunch, there's a weekly remote coffee/lunch pairings, and I've played board games with a bunch of co-workers. It's fun to see all the animal pics on slack, and pics from people skiing, hiking and mountain biking
What is your favorite moment or project during your time at OneStudyTeam? A number of engineers went to StrangeLoop this year - about 9 decided to go in person, and there were a bunch of us who attended virtually. Afterwards, we had people sign up to give lightning talks to the rest of engineering about what we had learned. I learned a lot and it was super fun
What is your advice for others looking for opportunities in Engineering? Be inquisitive and passionate
What's your favorite OneStudyTeam perk or benefit? Team lunches. You're able to expense $20 to order yourself lunch, and we have zoom breakout rooms to chat and eat. It's a great way to meet people in other departments and learn more about them
If you could describe the team in one word what would it be? Amazing
Which of OneStudyTeam's core values resonates most with you Why? Build things that are useful and unique. While I enjoy working in Clojure, in Typescript and with React, in the end it doesn't really matter unless the projects we're working on solve real problems that people are having
What was your fun fact when you joined OneStudyTeam? I live on a 5 acre hobby farm, and have horses, chickens, ducks, geese, guineas, dogs, cats, tarantulas, geckos, and a parrot. About 50 animals in total, nearly half of which are chickens. The two horses and two dogs are definitely the most time consuming to care for
Favorite food? Mapo tofu. I don't get to eat it all that often, though, because my wife has a soy protein intolerance. It's spicy, it's got a great custardy texture from the soft tofu, a ton of flavor, and szechuan peppercorns have a pretty unique tingly flavor
Favorite place on earth? Telluride, Colorado. It's a small ski town in a box canyon, so it's super compact and walkable. In the summer, there's really great hiking and the skiing is great in the winter
Favorite animal? My dog, Quinn. She's a brown standard poodle, and super sweet and cuddly. My wife does a lot with her, like agility, rally obedience and nosework, and I'll sometimes go to classes with them
Favorite genre of music? Prog rock. I listen to a wide variety of music, but I've definitely got a soft spot for Pink Floyd, Yes, and Jethro Tull
What color best describes you? Blue. I'm generally pretty chill, and try not to let circumstances bother me
If you could give a piece of advice to your younger self what would it be? You don't have to ask permission to try things. If something interests you, just start trying to do it
What's a unique fact about you that few people know? Because my family moved when I was younger, I graduated elementary school twice - once at the end of 4th grade in NY, and once at the end of 6th grade in WV
What are your hobbies? Animal care takes up a lot of my time, but I also enjoy telemark skiing, gardening, cooking, and playing board games - particularly Go, as well as more modern ones like Dominion, Tsuro, and Ticket to Ride. We've got a surprising number of Go players at OneStudyTeam so I've been playing online with coworkers
Interested in joining the team? Check out our open roles here.
Related Posts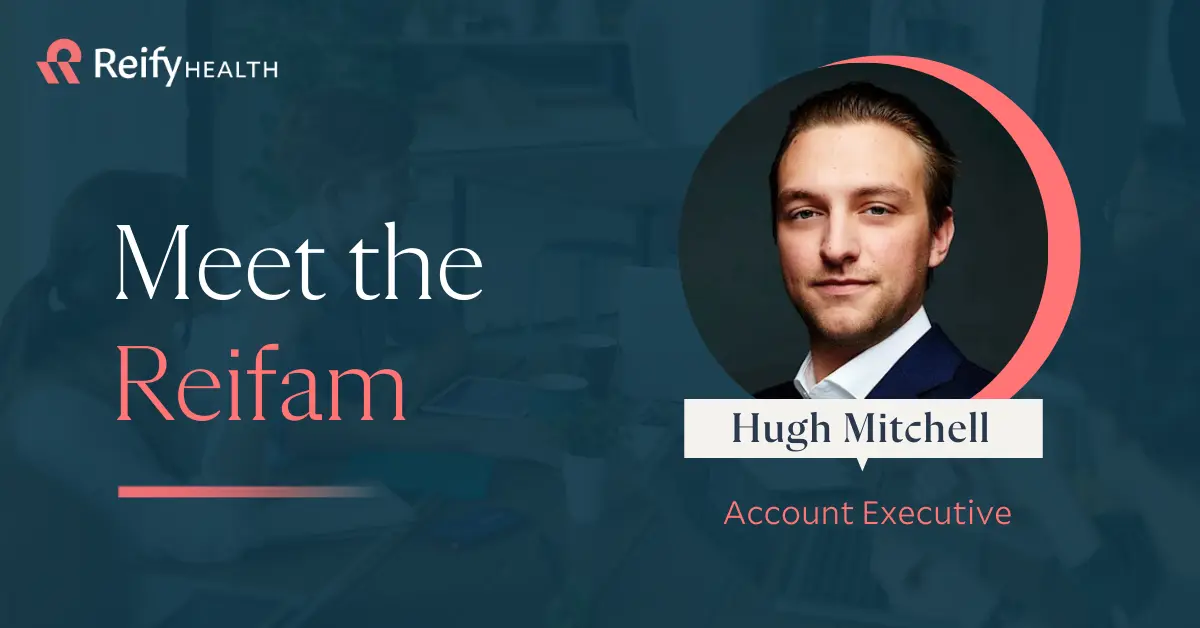 Welcome to our new series "Meet the Study Buddies" where you'll get to ...
Read More