3 Ways Texting Patients Optimizes Clinical Trial Enrollment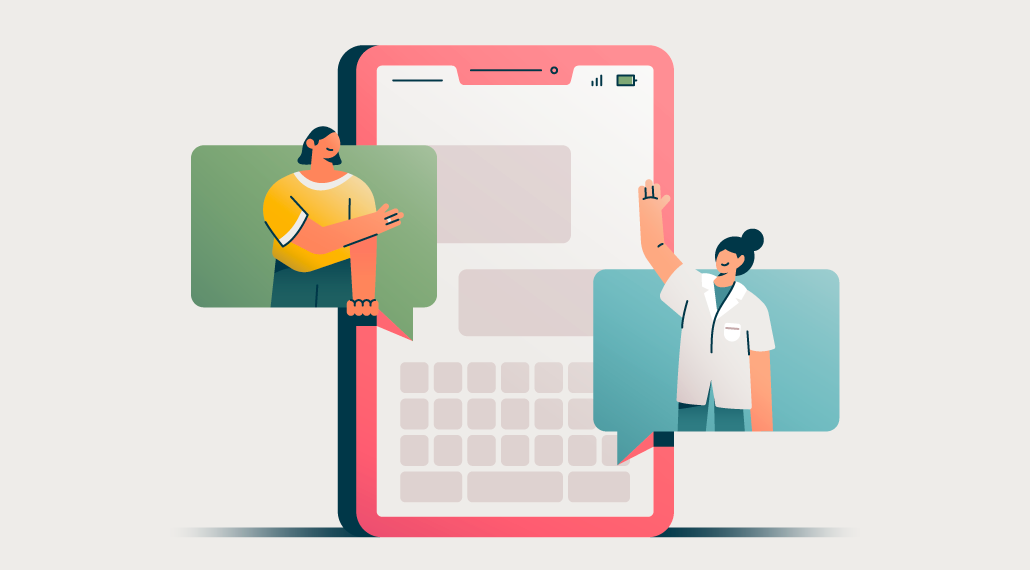 Site-to-patient communication is a critical part of enrolling patients in clinical trials. Without patients knowing when, where, and why to visit their research site team, it's impossible to move them from pre-screening, to screening, to enrollment.
To reach patients in the quickest and most convenient way, offer to have your site's trial team text them with appointment reminders and important updates. Not only will this make the enrollment process easier for your patients, but it will help you optimize your site team's enrollment processes. Here are three reasons why.
(1) Texting can keep patient visit scheduling on track to prevent enrollment delays
For primary care and specialty medical appointments alone, the annual no-show rate is nearly 20%. With texting, you can send appointment reminders and updates about rescheduled visits straight to the devices that tend to be physically closest to people. This is convenient for patients, too – 75% of millennials think text reminders for appointments are helpful.
When you keep patient visit scheduling on track, you keep your pre-screening and screening timelines, and ultimately your entire enrollment timeline, on track.
(2) Texting can cultivate stronger site-to-patient relationships to keep eligible patients from dropping out of the enrollment funnel
Patients voluntarily drop out of the enrollment funnel for a variety of reasons – concerns about risks, perceived burden, lack of interest, and more. Site teams who respond more quickly to concerns and with answers to questions about a clinical trial are more likely to keep patients moving through pre-screening and screening with confidence.
Texting with patients offers a sense of immediacy to help patients feel listened to and taken care of. Use this communication method to improve patient care – create a sense of ease and reduce perceived patient burden.
(3) Texting patients from a central system can improve clinical trial workflow efficiency at sites
Rather than reaching for personal cell phones or research phones to communicate with patients, enable patient communication software. A structured, central messaging system for your site team that's integrated into the digital platform where you're already managing patient enrollment is ideal.
StudyTeam, our patient enrollment management platform designed for sites, is equipped with a texting system called the Message Center. The Message Center features a shared inbox, so all members of your site team can see all patient text messages sent and received by any team member, attributed to that team member.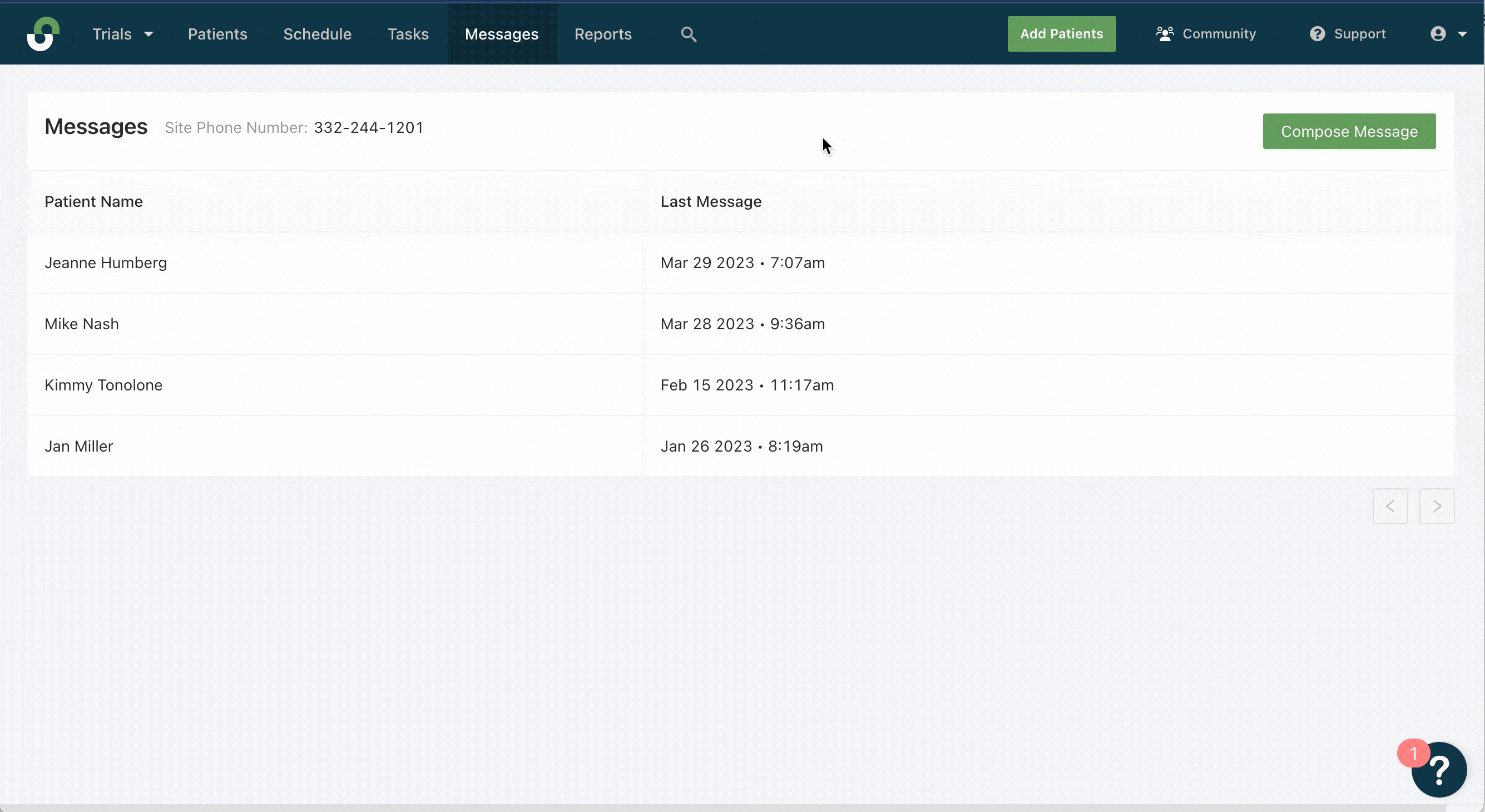 This image contains sample data from example trials.
Choose a service that consolidates the workflow for texting patients on a centralized platform. This way, it's easy to track conversation history and to allow different team members to pick up on communications where others have left off.
Set up your messaging system and start texting patients while enrolling them in your clinical trials
While there are many ways to communicate with patients, text messaging is often most convenient for them, and it can even garner a higher response rate. Texting can support better enrollment processes in addition to helpful outreach like updates about new trials and notifications of site closures. It's one of the many ways you can facilitate digital transformation in your clinical trials.

Considering patient communication software? Need to equip your team with a patient enrollment management platform that has a message center built in? Click the button below to get a demo of StudyTeam.
Related Posts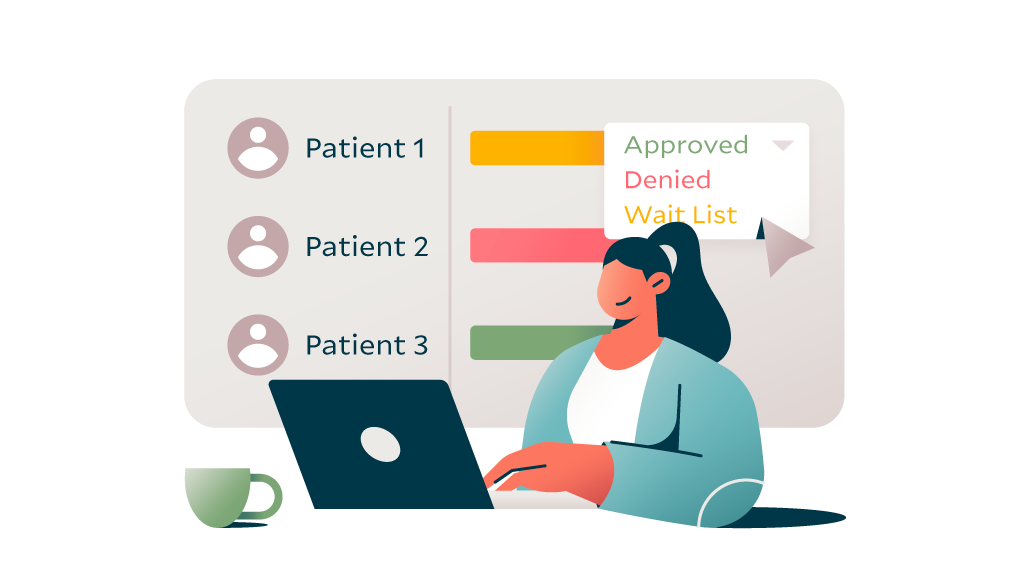 Patient slot allocation can be a critical element of early phase clinical ...
Read More