How Sponsors Can Use Clinical Trial Performance Metrics When Collaborating with Sites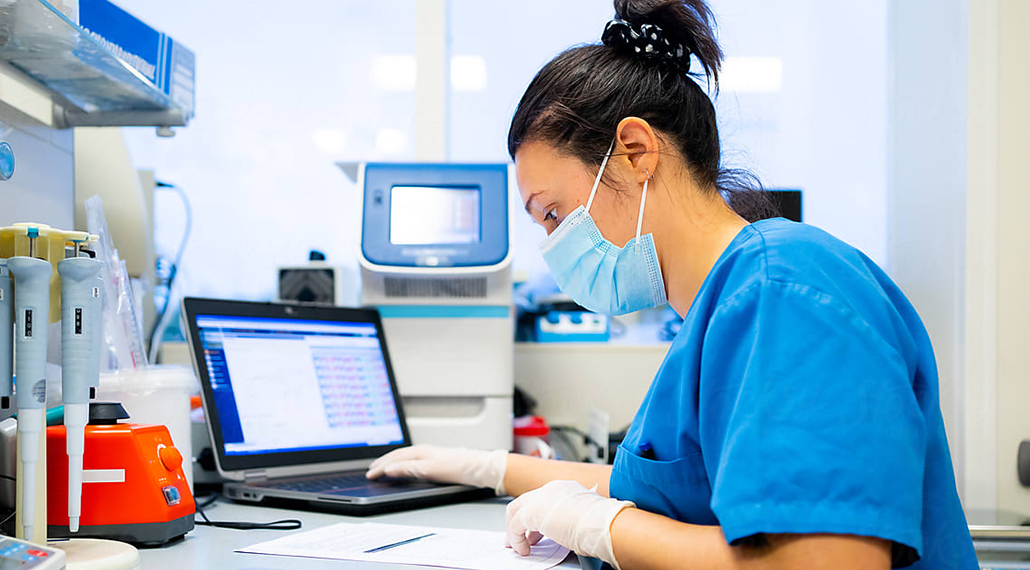 Clinical research performance metrics are most often leveraged for site feasibility assessments, but their utility extends far beyond those analyses. While site performance data is valuable to inform site selection by sponsors, it can also provide valuable information to guide study setup, highlight the need for intervention, and facilitate better trial design. Comprehensive and intentional data collection strategies throughout clinical trial enrollment are essential to making the most of these metrics.
Here are top site performance metrics for sponsors to consider during clinical trials
Site infrastructure and capabilities
A site's track record of experience, practice type (i.e. a small clinic vs. large academic medical center), and staffing are all factors typically considered in site feasibility assessments. While these factors are important in determining how qualified a site is for a study, sponsors can also consider ways to support a less-experienced but viable site. For example, they can provide necessary training or equipment to help set sites up for success.
Site recruitment potential
Evaluate the reachable patient population at a site. This is another factor commonly assessed in site selection, but this can also be revisited throughout the study if enrollment challenges arise. One possible issue is that a site may have a large reachable population of interest but an inconvenient location on a far side of a metro area. With travel as a patient burden, recruitment could be delayed.
StudyTeam insights from past trials can provide this context before launching a new trial and setting enrollment goals. For example, sponsors can investigate reasons for pre-screening failures entered into StudyTeam, such as "too burdensome." This can be indicative of factors such as excessive travel time, an issue sponsors can remedy by supporting transportation needs or allowing telehealth visits when possible.
Recruitment and enrollment efficiency
No matter the size of a site's eligible patient population, the study will be held back if these candidates aren't being reached and enrolled in a timely manner. Throughout a trial, sponsors should be aware of how many potential candidates are being contacted, pre-screened, screened, and enrolled, as well as how long this process takes on both an individual and study-wide scale.
One issue that can come up is that potential participants who are contacted for the study are not scheduled for screening in a timely window. This can cause candidates to lose interest or to no longer meet criteria due to disease progression. When site staff have StudyTeam, they can use the Visit Window Calculator when managing patient visits to ensure that participants are scheduled efficiently and within protocol parameters.
Participant retention rates
Even if a site has excellent recruitment and enrollment rates, retention is what ultimately ensures the collection of trial data that informs therapeutic innovation. Many issues can impact whether participants stay with a trial from start to finish. It is important for sponsors to evaluate how many enrolled participants complete trials at a site and what reasons are given for withdrawal. This can offer insights into opportunities for improvement, such as increased scheduling flexibility for participants.
Safety and data quality
For sites that a sponsor has worked with previously, assessing the site's record of data queries, protocol deviations, and adverse events can be valuable in understanding where time, money, and data integrity could be compromised during future trials. However, sponsors can consider how adverse events and protocol deviations may vary by therapeutic area and result from factors outside of a site's control.
How sponsors can make the best use of performance metrics to guide interventions
Maximize data collection to understand site strengths and limitations
For the clearest picture of a site's past performance and potential, collecting as many key metrics for clinical trials as possible is ideal to determine next steps. As a single centralized platform, StudyTeam makes it simple to collect and share a number of these detailed metrics between sites and sponsors.
Track performance data throughout the enrollment process
Valuable data can be collected and monitored throughout enrollment with StudyTeam. Sponsors can gain real-time visibility into pre-screening and screening failure reasons, enrollment rates, enrollment patterns across sites, and more.
When a sponsor is aware of recruitment and enrollment inefficiencies early in a trial, they can intervene to save time and money rather than wait for the study to exceed budget or timeline constraints. Comprehensive site performance data throughout a study can also inform selection of a site for future studies.
Identify opportunities to revise the enrollment process
In some instances, data may reveal issues in a study that demand unexpected interventions or where intervention simply isn't possible. In the case of a site with low rates of screening or enrollment activity, it is plausible that the site population is just not suitable for the study. However, deeper assessment of the situation may reveal more nuanced issues that can be addressed. Sponsors can consider opportunities to update training materials, protocol education, and more.
Empower sites with software to easily collect key metrics for clinical trials
Collecting and securely sharing this data is not just for sponsor benefit; it can help sites get ahead as well. An established record of good performance offers credibility for a site in future site selection processes. As a result, routinely collecting detailed performance data can serve a site beyond a single clinical trial, positioning them as a preferred site for sponsors. Additionally, metrics that highlight issues at a site can offer room for improvement—and discussions with sponsors—in areas that otherwise may have gone unnoticed and unaddressed.
Site staff are often already stretched thin, so sponsors should consider the potential burden of a new data collection practice prior to asking a site to comply. Rather than treating data collection as another task, sponsors can empower sites to collect and share data with tools that make it simple and seamless. StudyTeam makes that possible.
For StudyTeam users, detailed data about daily operations, recruitment, and enrollment can be easily collected for all studies running at a site. This means site staff get a real-time view of their overall performance at the same time sponsors get seamless visibility into study progress.
Ultimately, these clinical research performance metrics can pay off in improved recruitment rates, faster enrollment timelines, more diverse participants, and more efficient clinical trials. To learn more about how StudyTeam helps sites and sponsors harness insights with performance metrics, schedule a demo of the platform.
Related Posts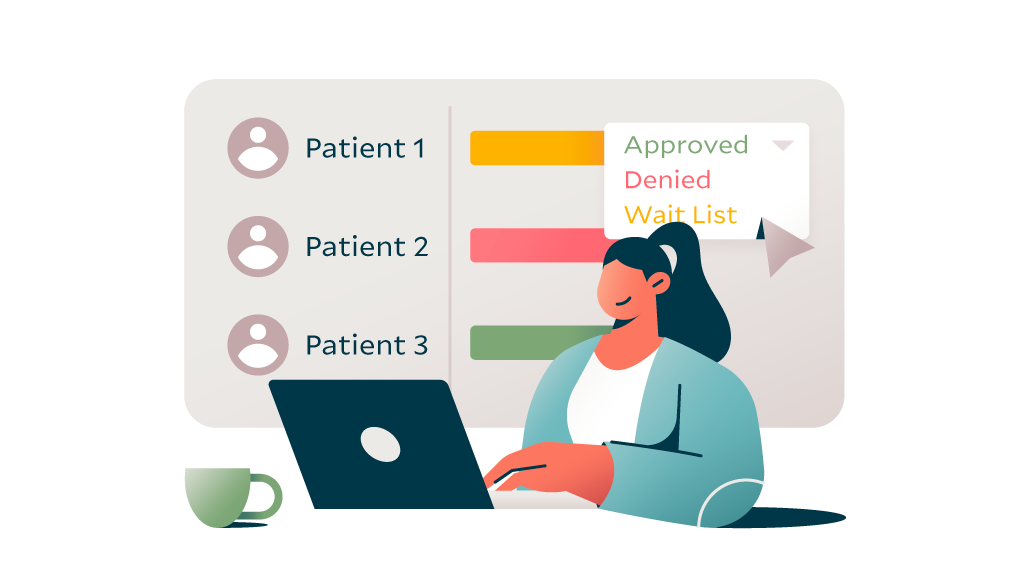 Patient slot allocation can be a critical element of early phase clinical ...
Read More