Technology in Decentralized Clinical Trials: 3 Questions for Sponsors to Consider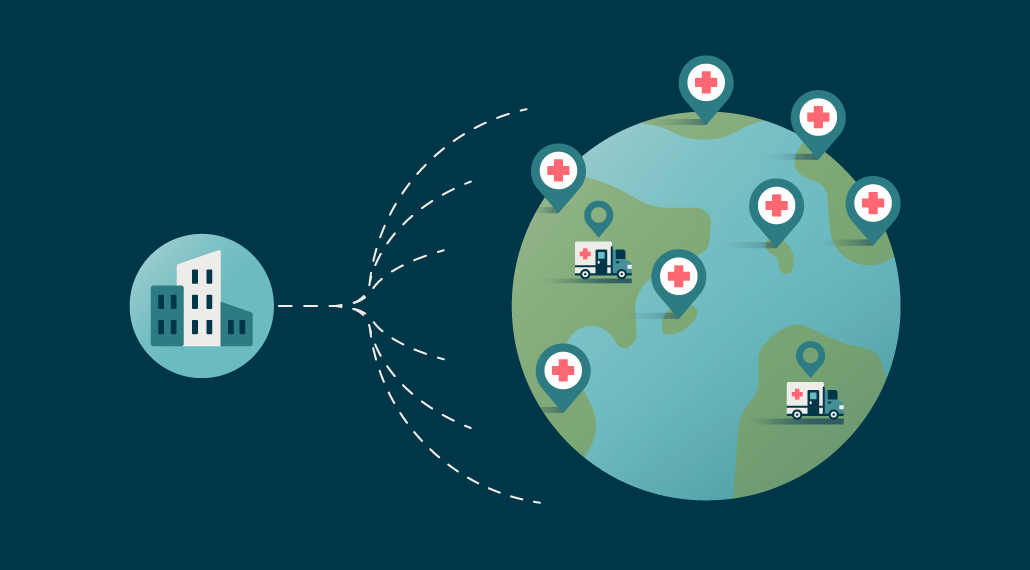 By Jenn Hillner, Vice President of Strategic Accounts at OneStudyTeam
The use of technology to support decentralized clinical trials (DCT) rose during the pandemic as more patients needed to be reached and treated at home. Telemedicine applications enabled remote patient visits, while cloud-based patient enrollment management platforms like StudyTeam enabled site and sponsor teams to keep enrollment moving forward no matter where they were working.Post-pandemic, these technology capabilities are no less important.
What are decentralized clinical trials?
As the FDA calls out in a 2023 draft guidance, a DCT refers to a clinical trial where some or all of the trial-related activities occur at locations other than traditional clinical trial sites. Decentralized clinical trials have a range of benefits from adding convenience for trial participants to improving trial efficiencies.
Based on a recent panel discussion I participated in during the Decentralized Clinical Trials hybrid event in Boston, here are three questions for sponsors to consider when implementing technology in their decentralized clinical trials.
(1) How do we provide sites with integrated software for our decentralized clinical trials?
I've consistently heard from sites that they need more continuity with the solutions and the technology they already work with. It's a burden to be constantly introduced to new technology each time a new trial starts up and it also affects how sites need to staff a trial and plan training for their coordinators.
So when you make decisions for your decentralized strategy on a trial, find out what you can tap into that a site is already using. Look for integrations from solutions providers so sites have fewer systems to utilize, analyze, contract for, and train on. Sponsors and CROs can also work to use the same technology trial to trial so change management doesn't constantly come into play.
(2) How do we reach as many potentially interested participants for a decentralized clinical trial as possible?
At OneStudyTeam, we partner with 25 or so different recruitment companies to pull patients from different sources into one site system, our StudyTeam patient enrollment management platform. There is a lot of automation out there to scale this, to get as many potential participants as possible, including those from underrepresented communities.
Technology implementation can also help sites and sponsors establish a streamlined pre-screening process that ensures patients reach the right sites for the right trials. Consider implementing the following technologies to reach more patients:
A global site finder built into your trial finder or clinical trial recruitment website, so patients can identify the closest and most convenient site for them around the globe
A pre-screening module to build into those websites, so patients are initially filtered for eligibility before their contact information reaches the relevant site team
A referral partner integration that sends patient pre-screening and contact information directly to the site's enrollment management platform, so there's no need for an additional portal for a site to log into
(3) How do we retain the human connection in recruitment for decentralized clinical trials?
There is a big pool of candidates for clinical trials, so to scale, leveraging the right technologies is a critical element. However, at the end of the day, some people will never feel comfortable using technology as an entry point to participate in clinical research. If we are to reach as many people as possible, we need to take a hybrid approach between DCT technology and a personal approach. This means potentially opening new brick-and-mortar sites, or utilizing community-based hubs like local pharmacies and community centers to spread awareness and make trial participation easier. It's important to keep the human aspect in recruitment efforts.
Considering

software options for your decentralized clinical trials?
At OneStudyTeam, we build technology solutions that bring in all the key stakeholders in research. Integrated and innovative solutions that bring participants, sites, sponsors, and technology partners onto one platform to increase collaboration and communication. With this, we can work together to accelerate clinical development – all while reducing site burden.
Related Posts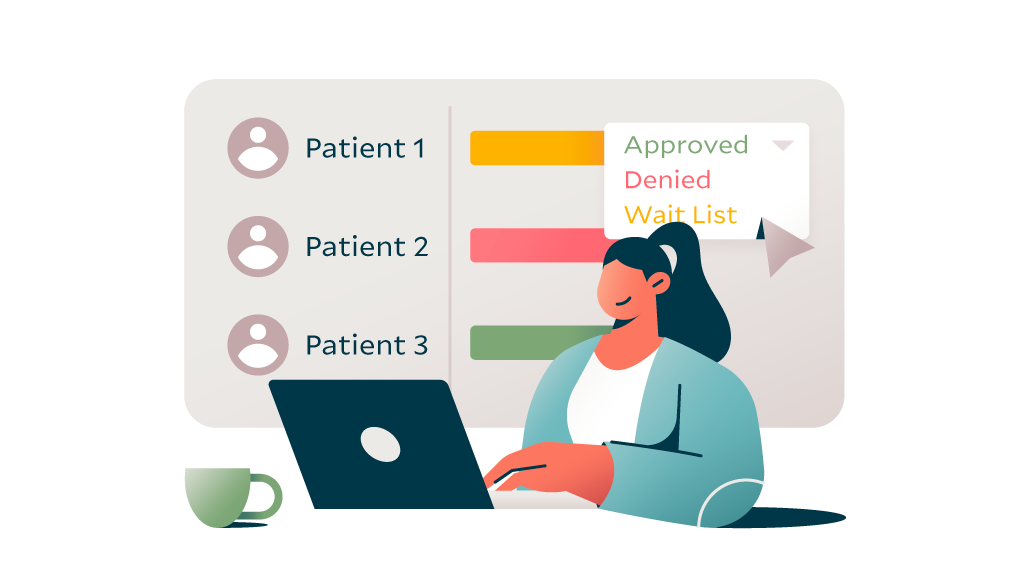 Patient slot allocation can be a critical element of early phase clinical ...
Read More