So You've Identified a Pool of Potential Candidates—What Now?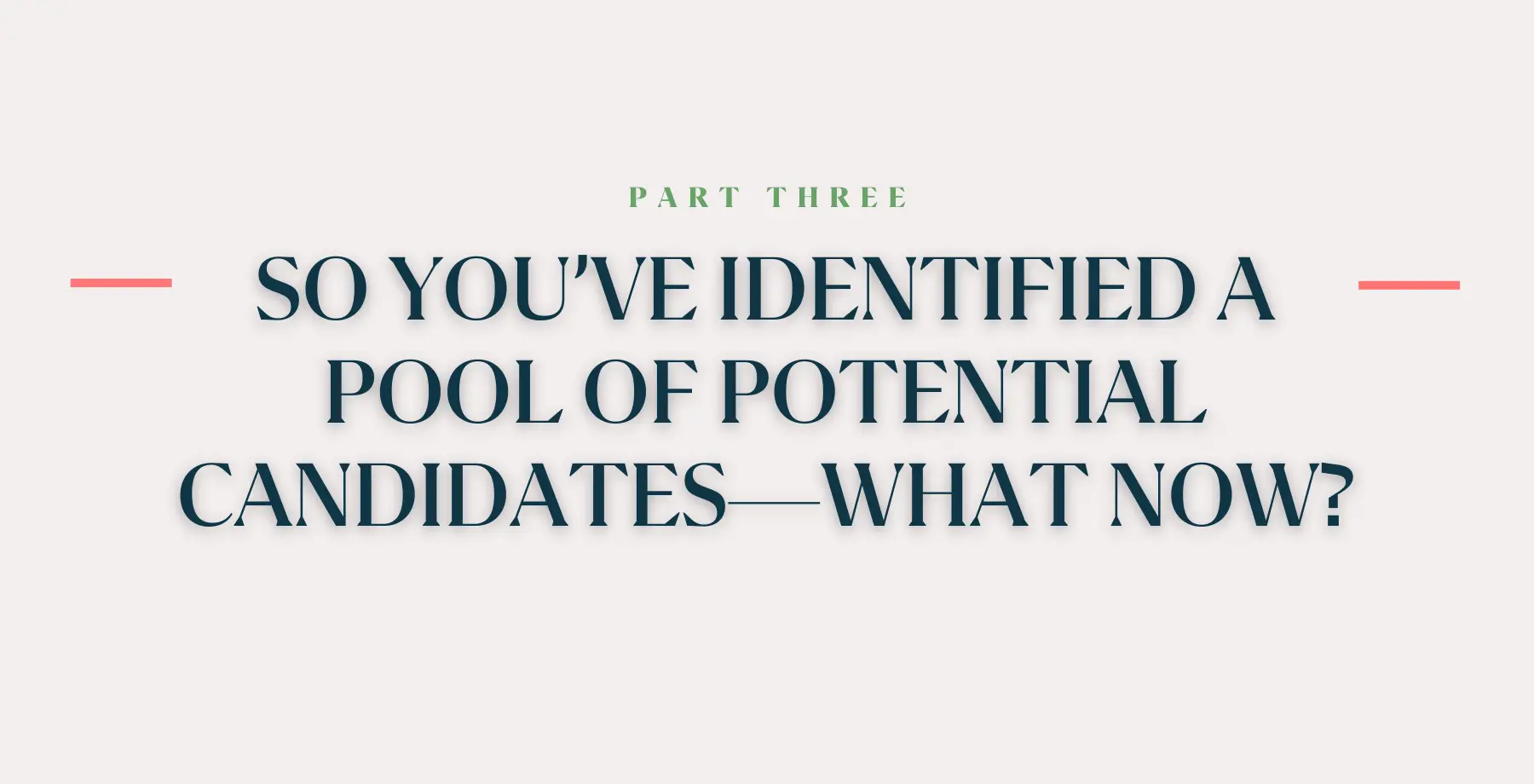 Small considerations in managing top-of-funnel subject recruitment can make big differences for clinical trial performance. While there are many available (and growing) channels for patient recruitment, up to 90 percent of clinical trials still face delays due to low enrollment rates and inefficient processes.
So how can you continue to efficiently leverage recruitment channels to get eligible trial candidates to successful study enrollment? Here we'll explore:
Opportunities to use pre-screening procedures to maximize successful enrollment
How inefficient management of study waitlists holds trials (and patients) back
Thoughts from site staff on navigating this process
Integrating pre-screening earlier in recruitment
To maximize enrollment efficiency means to maximize the ratio of recruited subjects to enrolled subjects. While a robust patient pipeline is great, it doesn't do much good if these candidates are a poor fit for the trial or if participation isn't feasible. Integrating pre-screening questions earlier in the recruitment process is an easy way to minimize wasted time and effort for both site staff and trial candidates.
3 Considerations for narrowing the funnel:
Location, location, location: For referrals made from broader pools, such as those from recruitment vendors or through patient self-identification, this can be particularly crucial. Including pre-screening questions regarding a patient's geographic distance from the trial site, especially for trials involving many onsite visits, can be an effective way to filter out candidates who would be physically unable to make it to clinical visits. Conversely, in the case of a decentralized or hybrid trial, expanding geographical boundaries on your recruitment efforts could be a huge benefit. Site location and accessibility is obviously an important issue to consider in trial design and site selection (which we will explore further in Part 4), but filtering candidates by location is worth considering during the recruitment phase in the interest of feasibility.


Leveraging provider expertise in referrals: Providers can be a great source of patient referrals, and—because of their medical expertise—they're particularly well-suited to deliver candidates that are a likely therapeutic match for a trial. Educating providers who make referrals on some of the higher-level eligibility criteria can refine their referrals even further, essentially completing some pre-screening for you.


Finding the right balance of pre-screening criteria: Integrating pre-screening questions that lack sufficient detail will likely generate leads that aren't suitable for a trial, but an excess of specification could deter interested potential patients early in the recruitment funnel.
Creating a more thoughtful process of pre-screening patients from the top of the recruitment and enrollment funnel can promise a clearer future. If you were the VP of sales at a company but only knew about deals that closed successfully, you don't have much of an opportunity to gauge success and improve your processes. Making sure that the candidates who are contacted and scheduled for screening visits are likely to be both eligible and able to participate will save valuable time for sites and patients alike.
Rethinking the waitlist
On the opposite end of the spectrum, some multisite trials may allot only a few patient slots per site at a given time. In these cases, candidate interest and eligibility may outpace availability for a spot on the trial, making a waitlist necessary for managing recruitment and enrollment. Managing trial waitlists can be a major stumbling block for coordinators and other site staff—without a unified, transparent system of tracking patients and sharing information with sponsors, waitlist management is often left to sticky notes, emails, voicemails, and other disorganized pieces.
This waitlist dilemma is another great opportunity for a digital recruitment and enrollment solution to dramatically improve efficiency. High-demand clinical trials often need to reach patients as soon as possible, so organization is not just a matter of convenience. A quick summary of the patient's information built into the waitlist gives site staff instant visibility into eligibility, and transparency for the sponsor saves coordinators time in calls or emails to update the waitlist.
Additionally, this improved waitlist provides a central place for tracking if and when patients were contacted and if a patient is ineligible or uninterested in participating, so that the next waitlisted candidate can be contacted immediately to begin screening and enrollment. For patients relying on a clinical trial as a potential care option, even a few unnecessary days of waiting can be precious time lost.
Getting to the finish line
So far, we've discussed how increasing visibility into the recruitment and enrollment funnel and making thoughtful adjustments to this process can optimize enrollment success. While we know these strategies can increase the number of eligible trial participants and improve workflows for sites, our goal, of course, is to get patients to Day 1 of the clinical trial. However, StudyTeam data suggest that one third of patients who could be eligible for a study ultimately fail to enroll.
Learn more about solving clinical trial enrollment challenges in our new ebook, Strategies to Fill Gaps in Patient Recruitment and Enrollment.
Related Posts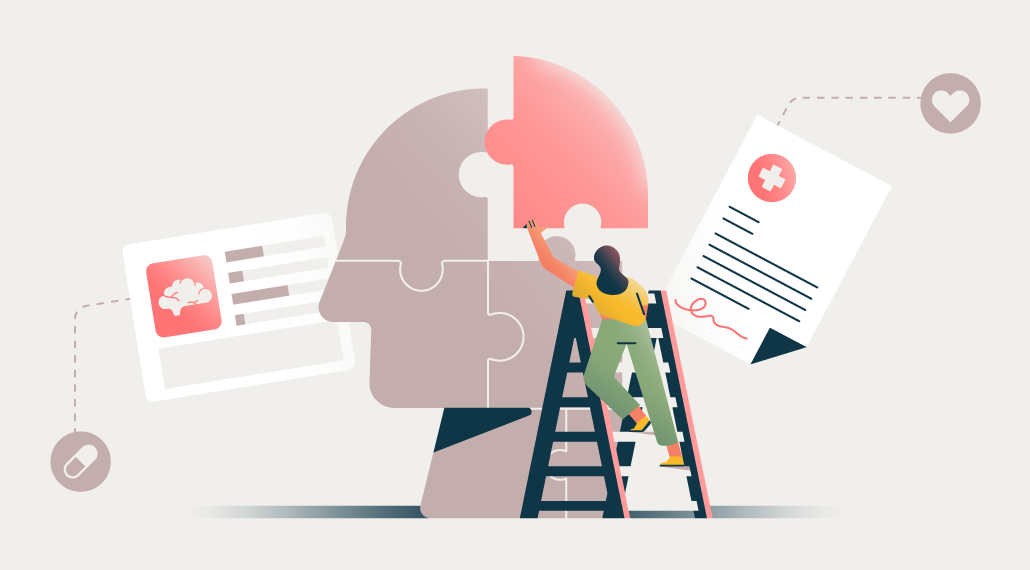 Clinical trials focused on Alzheimer's disease treatment have been ...
Read More