3 Ways Sponsors and Sites Can Improve Patient Slot Allocation in Early Phase Clinical Trials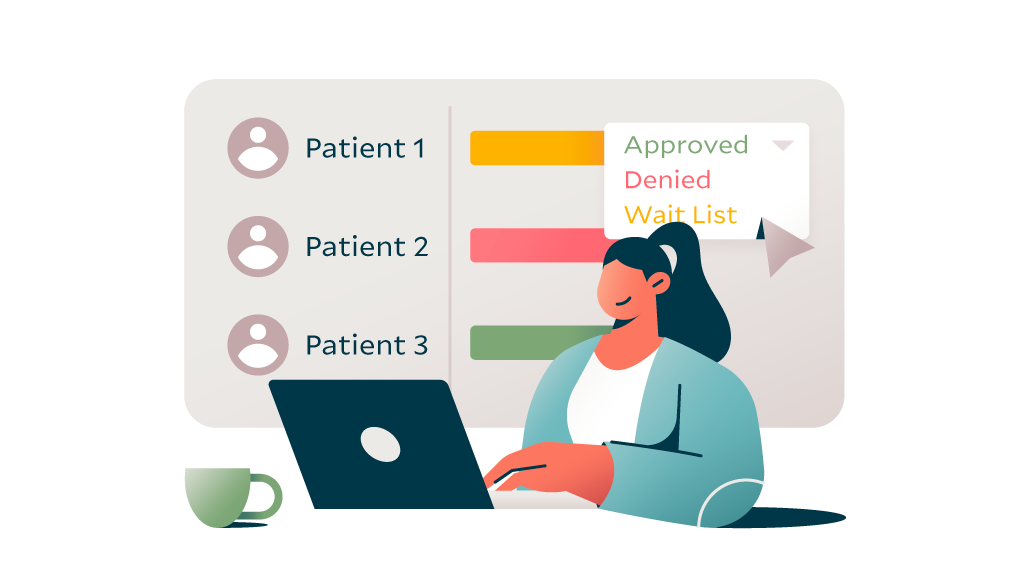 Patient slot allocation can be a critical element of early phase clinical trials. There may be a limited number of spots in the trial for participants, and the process of enrolling those slots can get competitive. Strategic slot allocation can ensure that the enrolled population aligns with trial goals and timelines.
What is patient slot allocation in clinical trials?
Patient slot allocation refers to the process by which sponsors assign eligible patients to clinical trial enrollment opportunities. This process relies on site teams identifying eligible patients and requesting slots for those patients in relevant trials.
But sites and sponsors working on early phase clinical trials often run into challenges when executing slot allocation. Also known as cohort management, slot reservation, and slot management, the slot allocation process brings up challenges such as:
A limited availability of slots may bring up the question for sponsors of how to prioritize slot requests.
A short time frame can put pressure on sites and sponsors when it comes to managing slot requests efficiently, which can be difficult if requests and updates are being juggled across emails, spreadsheets, and phone calls.
Slot requests and updates are almost always spread out across multiple sites, all using their own methods to track slot allocation, so there's no big picture of volume or progress for the sponsor.
Not only do these challenges lead to inefficient slot allocation, they can lead to delays in enrolling patients in trials. To improve workflows around patient slot allocation in early phase clinical trials, here are three best practices for sites and sponsors.
Sites:

Anticipate patient attrition to prevent delays in slot requests.
Patient dropout in clinical trials is inevitable for a multitude of reasons. In oncology trials for example, ineligibility is a top reason, along with patients voluntarily declining to participate due to lack of interest, concern about burden, and concern about risk. While patient education and relationship building can help alleviate concerns, it's still beneficial to prepare for and reduce the impact of patient attrition on your enrollment workflow.

Sites can achieve this by building a robust digital database of patients to backfill slots if needed. While pre-screening patients to determine initial eligibility for your trials, capture as much relevant information related to I/E criteria as possible. Store that information in a digital database (like StudyTeam for Sites) for easy consideration in current and future trials.
Sponsors:

Determine criteria for how to prioritize slot requests, for consistent clinical trial workflows.

To ensure you're ready to manage a slot request immediately upon submission, define the appropriate way to process these requests based on your specific trial needs. Set a rule such as:
Slot requests are processed via a rotation of sites.
Slot requests are processed on a first-come, first-served basis.
Slot requests are processed according to demographic considerations.
Slot requests are processed according to medical considerations.
This allows you to quickly process incoming requests and to quickly communicate those updates to your sites. They can confirm the slot is filled, and you can all hit your enrollment timelines.
Sites

and

sponsors

: Establish clear and quick communication channels, to ensure timely and efficient slot allocation.
Traditionally, slot allocation is managed through a mix of communication methods such as emails, phone calls, and spreadsheets. This can cause confusion about the order in which requests are made. This disorganized approach can also lead to lost requests or unseen updates. If the communication process between sites and sponsors isn't timely, slot allocation won't be, either.
Efficient communication between sites and sponsors is critical to establishing and maintaining efficient slot management.
Sites need an easy way to initiate slot requests and share updates to those requests with sponsors.
Sponsors need an easy way to receive and review slot requests across all enrolling sites, as well as a quick way to share updates back with their sites.
Consider how technology can simplify and expedite this communication.
The StudyTeam patient enrollment management software has a built-in Slot Management feature that empowers sponsors and sites to manage slot allocation in a centralized location easily and efficiently. Sites and sponsors manage and update slot requests right within StudyTeam, where they already manage recruitment and enrollment. They get automatic email notifications when there are requests or updates to review, so there's no lag in the slot management workflow.
Effective slot management is just one strategy to increase enrollment in clinical trials. Not only does this improved process enroll patients in a timely manner, but it can ultimately accelerate enrollment timelines.
Related Posts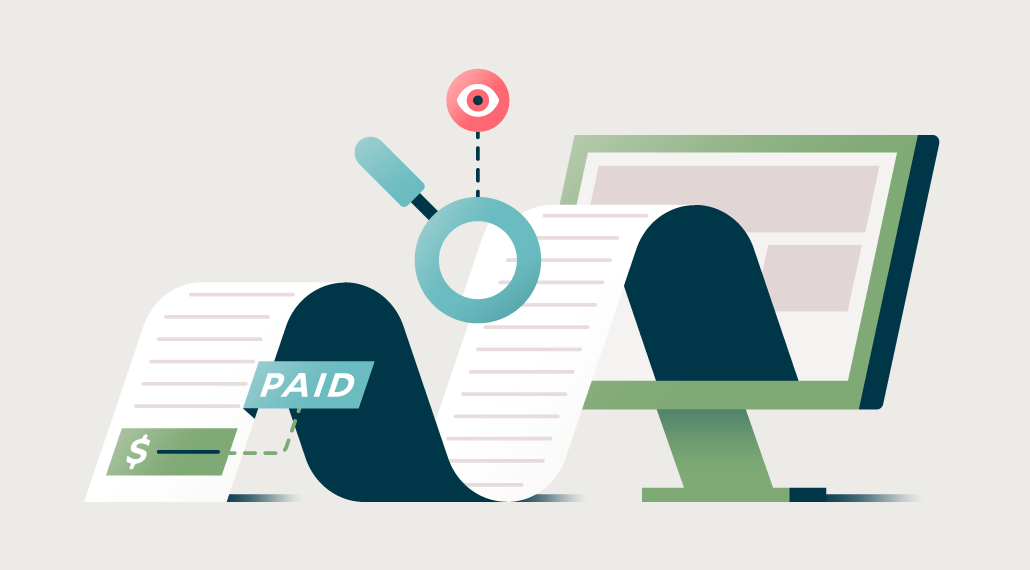 When you look at clinical trial site financials at a high level, gaps in ...
Read More