BRIDGE-ing the Gap: How We're Thinking About FDA's New Clinical Trial Diversity Directive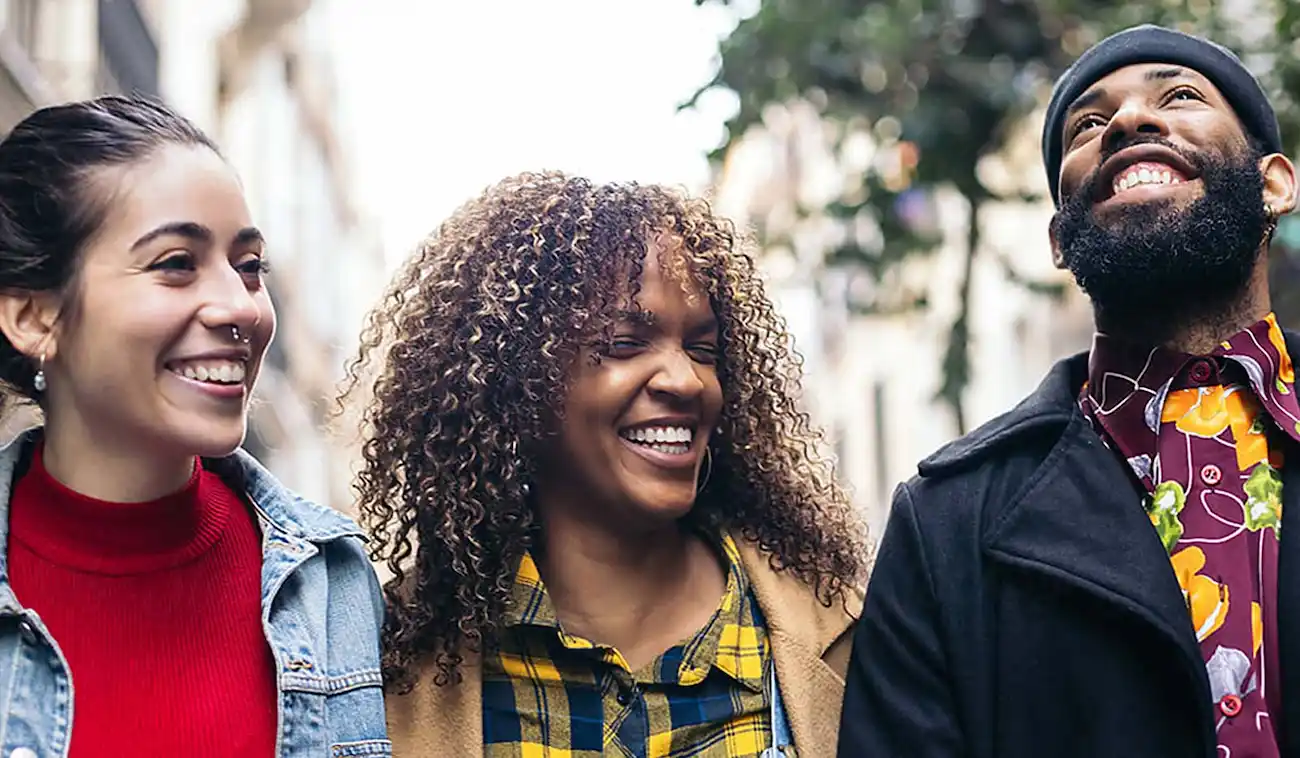 FDA recently announced a commitment to clinical trial diversity. How can sites and sponsors take action to understand the gap and create diversity plans?
An April 13th announcement by FDA reaffirmed the agency's commitment to expanding racial and ethnic diversity throughout clinical trials, building on previous guidelines with a new directive for trial sponsors. This is just one example of the evolving conversation around the lack of diversity and representation among clinical trial participants, with sponsors, organizations, and government agencies weighing in.
The attention and emphasis are well deserved. Clinical trial diversity is critical for creating therapies that are truly safe and effective for everyone they're meant to serve. More diverse and representative trials can account for biological variation in drug effects across different populations and address disparities in the diagnosis and treatment of illnesses. It's a crucial step in making medicines better for all people, but how can sites and sponsors take immediate action to support this effort?
Below, we discuss what the directive means for sponsors and how every stakeholder in the clinical trial sphere can contribute to the goal of true equity in clinical trial representation.
FDA's Latest Directive on Clinical Trial Diversity
This isn't the first time FDA has put a spotlight on diversity. This new directive builds on its November 2020 guidance, Enhancing the Diversity of Clinical Trial Populations: Eligibility Criteria, Enrollment Practices, and Trial Designs, which emphasized broader eligibility criteria and considerations to increase enrollment of underrepresented populations in clinical research.
The new directive, titled Diversity Plans to Improve Enrollment of Participants from Underrepresented Racial and Ethnic Populations in Clinical Trials, encourages sponsors to develop and submit a Race and Ethnicity Diversity Plan to FDA early in the clinical development of new drugs and medical devices. FDA also provides a framework to guide this process. According to the draft guidance, a diversity plan should "begin with an assessment of any data that may indicate the potential for a medical product to have differential safety or effectiveness associated with race or ethnicity." This could include factors such as differences in pharmacokinetic or pharmacodynamic responses for drugs, or differences in medical device functionality based on skin pigmentation (as in the case of devices such as pulse oximeters). Based on these data and other epidemiological considerations, such as disease prevalence, sponsors are urged to define enrollment goals for clinical study as early as possible in development.
The directive was drafted by the Oncology Center of Excellence's Project Equity, a campaign that aims to address disparities in demographic representation in the clinical study of oncology medical products. Importantly, it's also aligned with the Biden administration's revival of the Cancer Moonshot initiative. One of the initiative's goals is to mitigate inequities in access to cancer screening, diagnosis, and treatment across demographic groups. To further support these efforts, the Office of Minority Health and Equity has created the "Diversity in Clinical Trials Initiative." The initiative includes an extensive education and outreach program, providing tailored and culturally appropriate tools, resources, educational materials, and partnerships aimed at addressing the barriers preventing diverse groups from participating in clinical trials.
Together, it's an exciting affirmation of FDA's commitment to increasing diversity in clinical trials, continuing the dialogue and effort surrounding this issue. Whether it will lead to impactful solutions is harder to know. It can be tricky to determine exactly what actions should be taken in response to this new directive. How can sponsors make a plan to fix the problem without a clear understanding of its roots, both systemically and institutionally?
What Sites and Sponsors Can Do Now
Solving the complex, multi-layered problem of inequity in clinical trial access requires an understanding of its scope on every level—it's impossible to solve an issue without knowing its depth. Sites and sponsors can prepare for the creation of diversity plans by tracking data on participant diversity through every stage of recruitment and enrollment. A detailed record of demographic data, both from screening failures and successful enrollments, can offer insights into specific trends and disparities across different therapeutic areas, trial phases, sites, and more. Seeing potential sources of these gaps will help in developing solutions. Doing so as early as possible gives sponsors an opportunity to take corrective action during the course of a trial, when enrollment trends can still be influenced.
As a company, OneStudyTeam helps sites and sponsors develop an understanding of the scope of the issue, both qualitatively and quantitatively. We've introduced transparent and comprehensive tools for collecting and sharing demographic data earlier in clinical trials. We believe the same tool and aggregated data insights from tools like StudyTeam's Diversity Reporting feature could also support sponsors in developing diversity plans for FDA submission, providing a clearer picture of disease prevalence, trial enrollment, and access across demographic groups. We can provide sites with a tool to collect this valuable data and help sponsors reflect on their metrics for diversity in clinical trials, how they're being tracked, and what areas require the most attention.
OneStudyTeam is an entity of Reify Health. Reify is a partner to sponsors to meet this directive through the creation of diversity plans and beyond. Every good plan requires action, and this is the crux of Reify Health's recently announced BRIDGE Initiative (Bringing Representation, Inclusion, and Diversity to Global Enrollment). Reify Health is working with community partners and research sponsors to shed light on the full scope of disparities in clinical research and their root causes, and to understand the gap so we can create plans that build a bridge to equitable clinical trial access for all.
Related Posts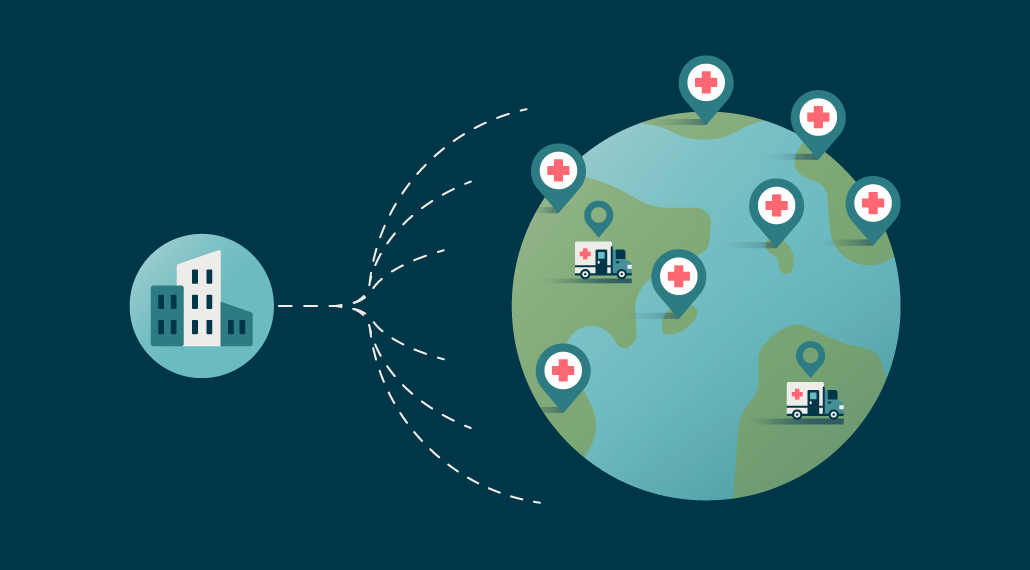 By Jenn Hillner, Vice President of Strategic Accounts at OneStudyTeam
Read More