3 Ways Secure Data Sharing Can Accelerate ALS Clinical Trials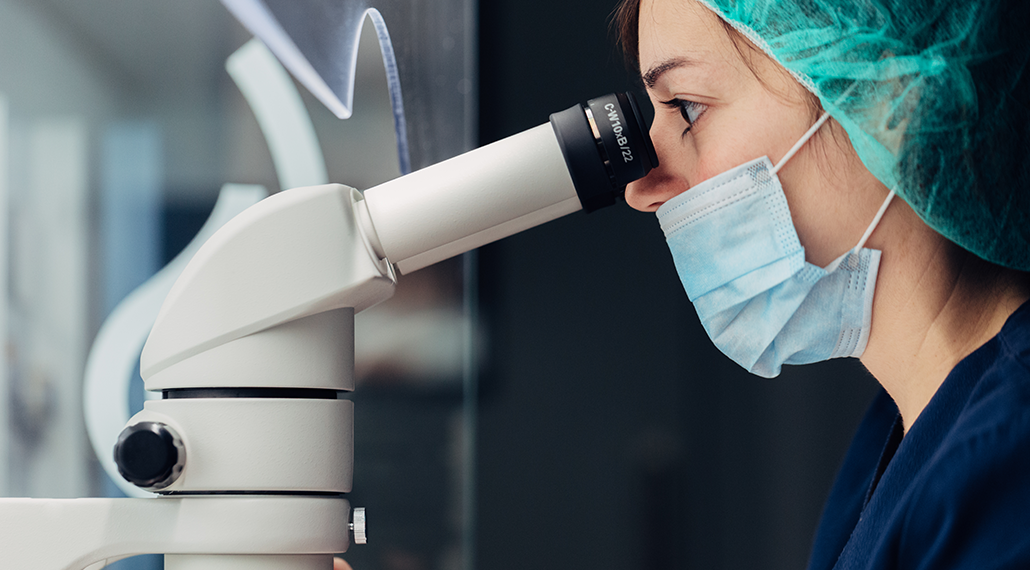 With the recent approval of Amylyx Pharmaceuticals' drug Relyvrio, clinical trials for amyotrophic lateral sclerosis (ALS) are in the spotlight. Continual innovation is needed to address progressive neurological diseases like ALS, Huntington's disease, and Alzheimer's disease. Patients with these diseases are facing devastating diagnoses that do not yet have a cure.
However, many factors inherent in neurological trials can create inefficiencies or limit the quality and pace of data collection. ALS is no exception. During clinical trials, increased data sharing among trial sites, sponsors, and the scientific community can help enrollment proceed more quickly, bringing ALS treatments to patients sooner. Here are three ways data sharing among stakeholders can accelerate ALS clinical trials.
Community-wide data sharing helps ALS researchers build on existing knowledge
On average, 5,000 new patients are diagnosed with ALS annually, with a mean disease duration of three years. The relative rarity and quick progression of the disease can make it challenging for many individual clinical trials to generate rich, comprehensive, longitudinal data sets. Wider community data sharing can improve the identification of useful biomarkers and understanding of disease drivers and progression.
For example, Amylyx Pharmaceuticals contributed de-identified patient data from its Phase 2 CENTAUR trial to the Pooled Resource Open-Access Clinical Trials (PRO-ACT) Database. PRO-ACT is the largest repository of de-identified ALS clinical trial patient records ever collected, containing data from nearly 12,000 patients. Amylyx executives stated their belief that the way to a cure and forward movement in innovation is sharing data on a community level and building on each other's findings.
The PRO-ACT database contains a wealth of anonymized patient datasets, including family and medical history, lab results, muscle strength, and trial-specific treatment data. Having this much data in one place can give researchers big-picture insights into disease progression, demographic trends, and approaches to ALS treatments. By building on these findings, researchers can approach therapy development and clinical trial design from a more informed perspective, saving time and speeding up innovation.
Race and ethnicity data reporting between sites and sponsors supports efficient, diverse enrollment
In April 2022, the FDA announced a series of recommendations for the creation of diversity plans to ensure meaningful representation of minority groups in clinical trials. While these goals are a critical step in increasing equity in the clinical research space, research groups already face challenges in enrolling trials on time. For diseases with relatively low incidence rates like ALS, efficiently recruiting and enrolling a sufficient patient cohort is even more challenging.
Differences in the occurrence and progression of the disease across racial and ethnic groups make adequate trial representation particularly critical. Data indicates that ALS may occur less frequently among Black and Asian individuals than in white individuals, and Black patients appear to live longer with the disease than white patients.
Greater representation in ALS research is vital to ensure the effectiveness of therapies in real-world scenarios and populations. When trial sites share diversity data early in the recruitment funnel with sponsors, enrollment can stay on track to engage the full spectrum of populations who need these therapies, accelerating trial progress.
StudyTeam, our patient enrollment management platform, supports seamless and secure clinical trial data sharing in site workflows. Site staff who use the platform are empowered to share de-identified data seamlessly with sponsors throughout the recruitment and enrollment process, giving a bigger picture of patient demographics and eligibility.
Within the StudyTeam Diversity Report, sponsors are able to see overall trial performance, I/E criteria failures, and reasons declined categorized by race and ethnicity in interactive reports. Using these insights, sponsors can determine if sites are engaging representative populations for a trial, and if common I/E criteria failures or reasons declined for certain groups can be addressed.
Sharing timely enrollment data between sites and sponsors can indicate intervention opportunities to speed up enrollment
By securely accessing detailed data earlier during enrollment, sponsors can take action to ensure that ALS study schedules are on track. With StudyTeam, sponsors can identify possible areas for protocol amendments that could facilitate participation, such as pinpointing which inclusion/exclusion criteria are consistently leading to patient screen failures.
Exclusion rates are particularly high in ALS trials. One study found that between 2010 and 2017, more than 65% of potential participants in ALS trials were excluded. Many ALS patients are motivated to participate in trials, as they have few therapeutic options. But the disease can progress rapidly and unexpectedly, and reliable biomarkers are limited.
Sponsors can look at eligibility criteria in factors such as disease duration and forced vital capacity (FVC), which can vary widely, to determine whether safe amendments are possible. This could widen the pool of potential data sources.
Improve your data-sharing practices
Despite recent innovation in ALS treatments, progressive neurological diseases still present unique challenges during clinical trials. Collaboration and data sharing among all stakeholders in these trials can save time and speed up progress.
Consider the benefits of a secure clinical trial data-sharing platform that supports collaboration between sites and sponsors. Schedule a StudyTeam demo today.
Related Posts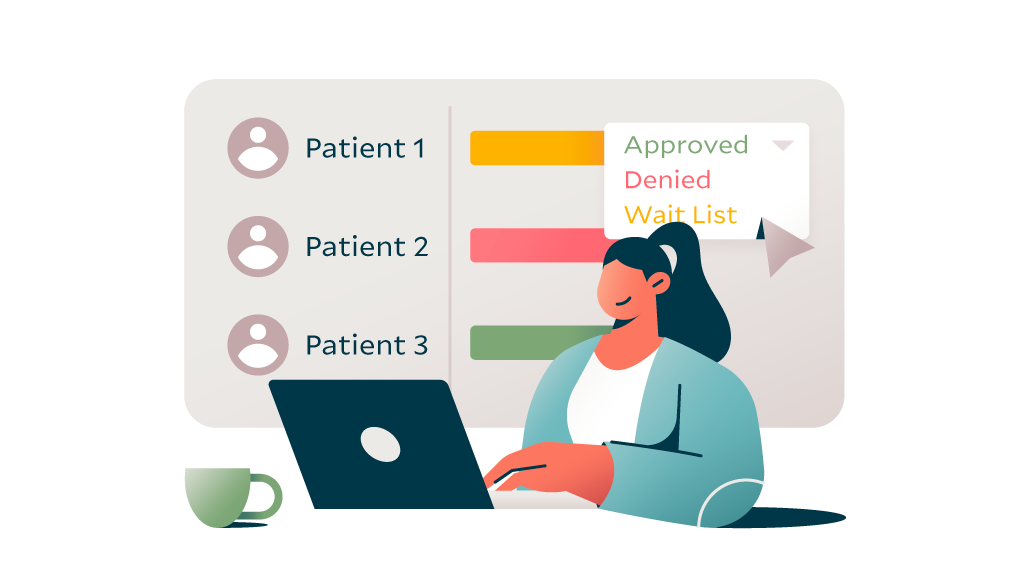 Patient slot allocation can be a critical element of early phase clinical ...
Read More