eSource in Clinical Trials: 5 Benefits for Site Teams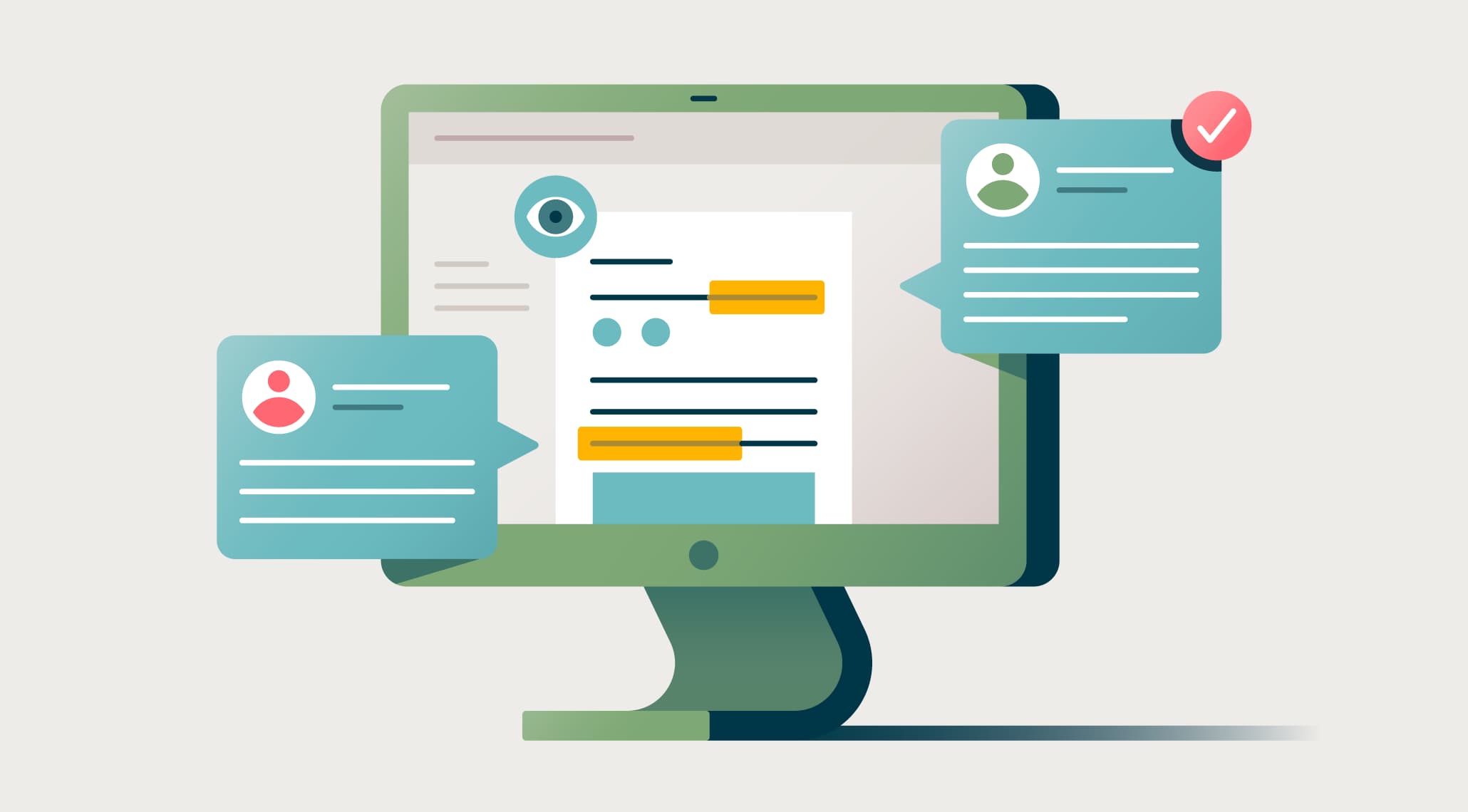 By: Jai Singh, Senior Vice President of Site Growth and Adoption at OneStudyTeam
In 2013, the FDA issued guidance promoting the electronic capture of source data in clinical trials. Per the FDA, the use of electronic source documents in clinical trials may not simply modernize clinical investigations, but can streamline them as well.
What is eSource in clinical trials?
The term "eSource" refers to electronic source documents. With these documents, sites can capture all data for patient visits electronically, from insurance statements, to labs, to medication logs.
Per an FDA audit on source information that's captured at clinical trial sites, site teams most often miss assessments, miss labs, and incorrectly perform study procedures. Because they are referencing a paper binder during patient visits, it can be easy for site teams to miss an entire page of required source.
Luckily, all of that is changing with the rise of eSource in clinical trials. Here are five benefits for site teams that choose to use eSource.
(1) Easier adherence to the concept of ALCOA
When you implement eSource documents at your research site, you can easily abide by the concept of ALCOA, a set of five guiding principles for data integrity standards in life sciences: attributable, legible, contemporaneous, original, and accurate. While ALCOA is a guideline, not a regulatory requirement, the concept streamlines site workflows and ensures precise audit trails. With eSource, information is:
attributed automatically to the person logging it in the digital system;

legible because it's typed;

contemporaneous because it can be timestamped;

original to each patient visit;

accurate thanks to built-in safeguards aligned to protocol needs.




(2) Easier compliance with sponsor protocols
During every single patient visit, some source information has to be captured. Sometimes it's two forms, sometimes it's 20 forms. So it can be hard for a site team member to keep track of all of the information they need to capture.
Capturing source is all about compliance. It's all about sticking to the protocol while capturing all of the information that you need to capture based on what the sponsor is requesting. And it's important that you are doing it efficiently and effectively.
With eSource, it's an option to essentially program the entire protocol, the visits, and the activities the site user has to do during the visits, and put it in an electronic form. This allows the site user to follow the protocol as precisely as possible. Then you know all of the information you need to capture for the patient, are able to easily capture and log it, and it is stored securely in a digital system rather than in exposed paper formats.
(3) Increased data accuracy
eSource can have built-in preventative features. When creating the electronic source forms, ranges can be preset for certain patient data to prevent errors. For example, if a pulse rate is recorded with an extra zero, the digital system will flag to you that an invalid data entry has been entered. All you have to do is re-type the number – no more accuracy issues.
(4) More efficient clinical trial workflows
It takes sites a lot of time to design their own source templates and to align them with protocol requirements. When you have eSource documents created for you by a technology partner based on the study protocol, you can save time and the burden of building source forms yourself.
As the study continues, you can enable principal investigator review, signatures, and authentication digitally, for a more streamlined process.
(

5) Remote monitoring and source data verification
During covid lockdowns, more sponsors were conducting remote monitoring, where the clinical research associate (CRA) virtually checks all of a site's source documents that are captured. eSource makes remote monitoring and source data verification possible – if sites and sponsors are working within the same cloud-based platform, the CRA can easily log into the system to access those electronic documents.
Tip: When you're considering eSource options, make sure the right security controls are in place. In this case, your site team should be able to determine who has access to eSource documents and when, and you should be able to revoke that access if necessary.
Consider electronic source documents in your clinical trials
At its core, eSource is one method of digital transformation in clinical trials that helps sites operate better, and the combination of benefits ultimately reduces risks. That's why our team has designed StudyTeam's eSource solution for sites – our comprehensive and intuitive GxP-compliant solution for electronic data capture and management. Click below to learn more.
Related Posts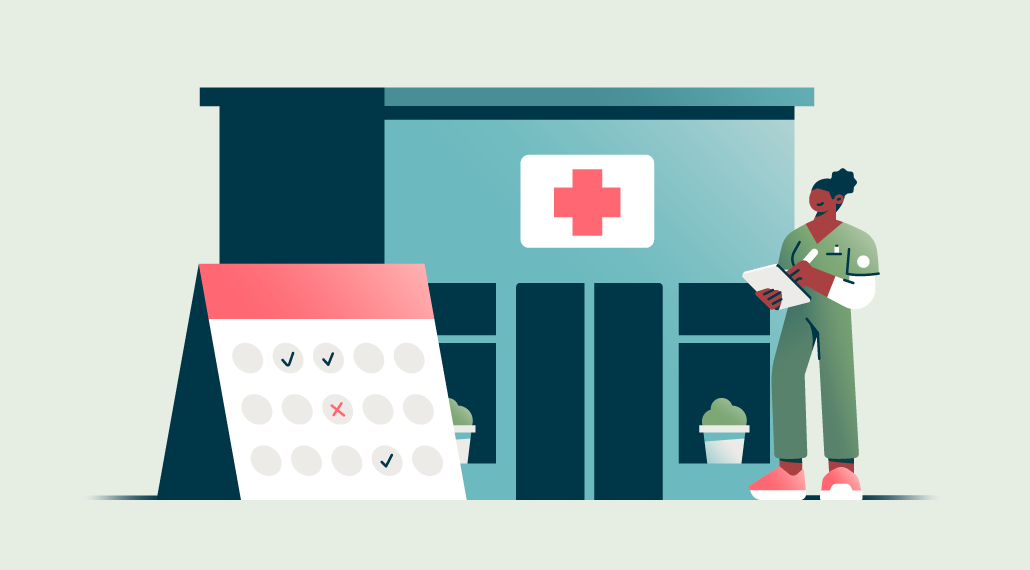 Meet research coordinator Anne-Helene Boivin of Centre Hospitalier de ...
Read More