3 Ways to Reduce Screen Failures During Clinical Trials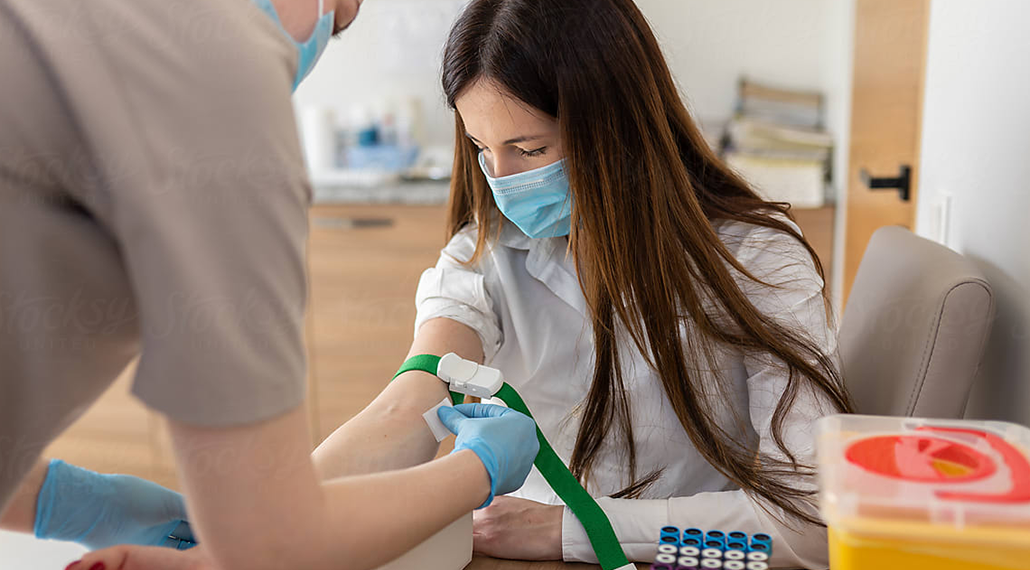 As of 2019, the average screen failure rate in global clinical trials stood at 36.3% across therapeutic areas. That's nearly 2% higher than the average screen failure rate reported in 2012. The definition of screen failures in clinical trials refers to patients who go through screening but don't enroll. This translates into additional costs to sponsors and additional work for sites, delays in recruitment, and missed opportunities to provide valuable treatment to patients who need it.
Want to know how to calculate screen failure rate in your clinical trials? With the right data, it's simple. Watch the short video below.
Fortunately, screen failures can be addressed when sponsors and site staff implement certain clinical trial enrollment strategies. Here are three ways to reduce screen failures – and to support accelerated enrollment timelines.
(1) Take the time to pre-screen patients
Information gathered during pre-screening is based on inclusion and exclusion criteria, and is used to confirm whether a patient is eligible for screening.
"The more time a site spends up front with pre-screening, the more time they end up saving during the clinical trial enrollment period," said Maysa Jawdat, Sponsor Value and Growth Manager for OneStudyTeam. "Pre-screening is most helpful when questions are based off of I/E criteria. Questions also need to be thorough, with screening procedures in mind. For example, a patient may meet all of the I/E criteria, but if they're averse to undergoing a certain type of procedure that will be required to pass screening, site staff will want to determine that before a patient enters the screening stage and becomes a screen failure."
Of candidates who are pre-screened, only 17.3% make it to screening, according to StudyTeam reports. But then 52.9% of candidates who reach the screening stage are likely to progress to enrollment. So it's important to optimize the pre-screening stage in order to ensure that the most eligible candidates are moving into screening, to keep screen failure rates to a minimum.
With an enrollment management platform like StudyTeam, sites can input patient information from all of their trials into one centralized view, organized by trial. That means that pre-screening work for one trial helps identify patients for existing trials as well as for future studies, with the ability to move that patient profile from one study to another based on selected criteria. To identify and sort patients for trials, site staff can add research indications to keep track of a patient's medical conditions that may make them eligible for certain trials. These research indications are easy for any StudyTeam for Sites user to search within the platform.
(2) Adjust inclusion/exclusion criteria where flexibility is an option
"If trials have high screen failure rates, oftentimes sponsors will come back to sites to see if they need reeducation on a complex protocol," said Nicole Parada, Sponsor Adoption and Delight Manager for OneStudyTeam. "Or, if there's a pattern across sites, sponsors may identify the protocol itself as the common denominator."
Using an enrollment management platform like StudyTeam, sponsors can get real-time views of which I/E criteria are triggering screening failures in both the pre-screening and screening stages, instead of waiting to aggregate and review the data periodically. With periodic review, it can sometimes be too late to make meaningful changes. Sponsors can also determine whether this is a site-wide issue stemming from the protocol they designed.
"When sponsors have this data readily available, they can then revisit the protocol and see if the I/E criteria are too restrictive," Parada said. "By leveraging this data, sponsors can work with their study managers and clinical scientists to determine whether changes in I/E criteria can positively impact recruitment while maintaining the trial design. Remembering that while these trials are set up to be rigorous, they are also meant to reasonably translate in a real-world setting with real patients."
A protocol amendment could make it possible for more patients to participate in a trial. Sponsors can also use StudyTeam to view a protocol amendment analysis indicating whether the amendment resulted in higher enrollment rates. This insight can help to inform future protocol design.
(3) Rescreen patients when possible
From the start, some protocols in clinical trials may explicitly allow for rescreening patient subjects. But for a trial that's already underway, there are various reasons sponsors may approve rescreening efforts.
"Sponsors are more inclined to consider rescreening if there's a greater need for more patients to screen or enroll, or if their clinical trial is focused on a therapeutic area or research indication that has very few patients, such as rare disease," Jawdat said. "Certain therapeutic areas or protocols have I/E criteria that a potential candidate may fail if the screening visit is not completed at the right time.
"With Mild Cognitive Impairment or Alzheimer's treatment trials, a patient may not have declined enough to score within a protocol specified range of function on neurocognitive tests. But the progression of the disease will inevitably get them there, it's just a question of timing and when to rescreen them."
The candidate pool may already be limited, and sites and sponsors want to save on costs–and work–for further recruitment efforts. To maximize the patient pool that has passed through pre-screening, they can consider following up with eligible patient subjects for rescreening in clinical trials.
Reduce your clinical trial screen failure rate
Ineligibility is the main reason patients become screen failures. Using insights from the right patient enrollment management platform, sites and sponsors alike have an opportunity to make more informed decisions during patient enrollment, from updating I/E criteria to rescreening. They also can optimize their approach to pre-screening in order to meet enrollment goals and timelines.
Interested in using StudyTeam to reduce screen failure rates and accelerate enrollment for your trials? Sign up for a demo.
Related Posts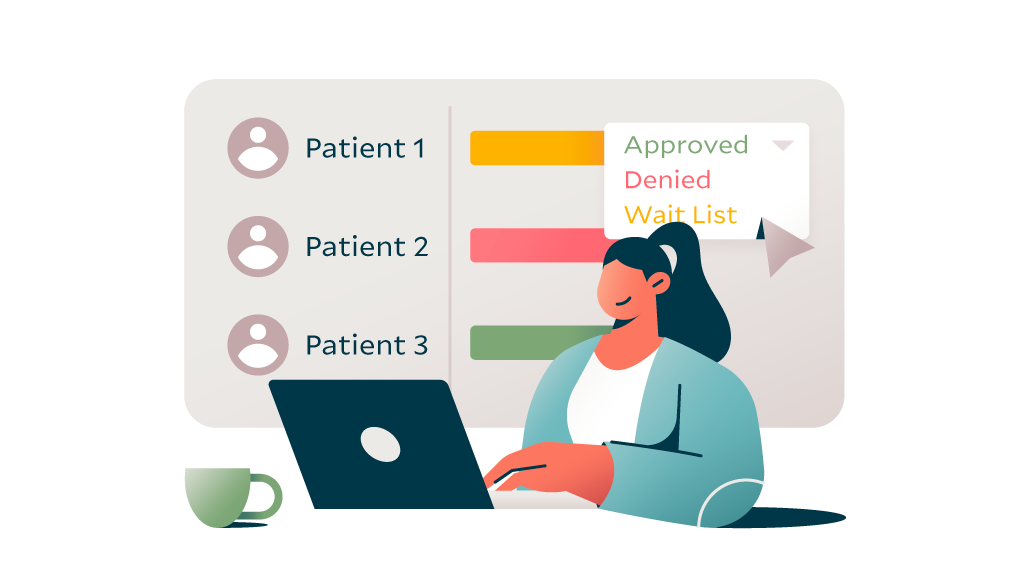 Patient slot allocation can be a critical element of early phase clinical ...
Read More