Tips for Clinical Trial Sites: Hear from a Research Coordinator at Centre Hospitalier de Mont de Marsan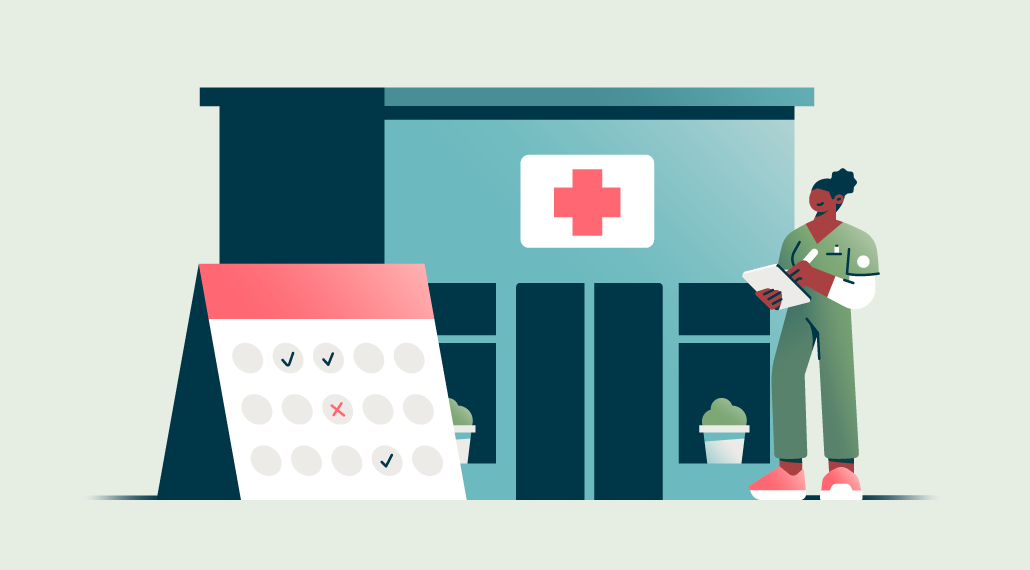 Meet research coordinator Anne-Helene Boivin of Centre Hospitalier de Mont de Marsan in France as she shares a quick look into the clinical trial workflow at her research site, including a few tips for other site teams. Boivin manages and coordinates the various stages in the implementation and follow-up of clinical studies, in cooperation with the medical and paramedical teams in the clinical and technical departments.
Centre Hospitalier de Mont de Marsan conducts clinical research across more than nine therapeutic areas.
Boivin: "Our clinical research department is mostly active within the Landes Region, 'GHT Alliance,' our main focus being on the Mont de Marsan site and the Dax hospital centers. These are two general hospitals with clinical research activities in numerous departments: emergency, intensive care, anesthesia, oncology and hematology, internal medicine, rheumatology, infectiology, geriatrics, etc."
Patient management shapes each day at this clinical trial site.
Boivin: "No two days are ever the same. First of all, when I start work, I take note of urgent emails and screen patients on the hospital wards where we have active studies. One of the keys to collaboration is communication and a close relationship with practitioners and paramedics, which is why we visit the wards on an almost daily basis to maintain this relationship. The management of the day's patients gives rhythm to the day and the various contingencies (emails, calls, screenings...)."
One of the biggest challenges is balancing workloads.
Boivin: "To get the teams to adhere to the various protocols, we need to understand their practices. This is so that we can adapt the specific procedures for each protocol as best we can, in order to identify specific requests while explaining to them the clinical interest of the requests. We need to be as pragmatic as possible, and not make their workload any heavier, so that we all enjoy being involved in clinical research."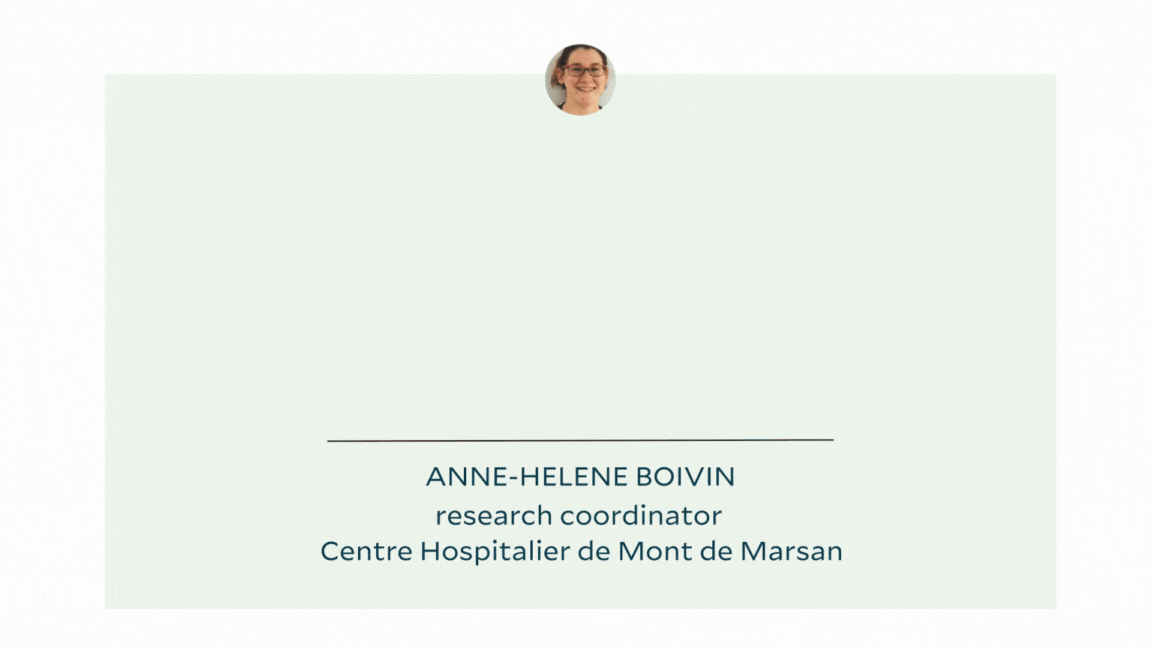 Tip for sites: How to support team members.
Boivin: "Observe, communicate, and take an interest in everyone's role in order to enhance the value of every individual involved."
Tip for sites: Ways to improve clinical trial workflows.
Boivin: "The whole team is trained in all protocols so that we can all respond to practitioner requests for absences. A clinical study coordinator and a clinical study technician are assigned to each protocol. These two referents have greater expertise. We hold a weekly team meeting to dispatch the coming week's activity vis-à-vis scheduled consultations, and a monthly meeting at which we discuss pending items and upcoming projects. The key point of our practice is communication, both within the team and with the various parties involved."
Tip for sites: How to recruit more patients.
Boivin: "As far as possible, we carry out proactive screening in the hospitalization sectors, but we also monitor the RCP (multidisciplinary consultation meetings)."
Benefits of using StudyTeam:
Boivin: "StudyTeam makes it easier for the sponsor to see the recruitment process on site, by keeping patient charts up to date. The platform is highly intuitive and easy to use, enabling us to update center data on a regular basis, and in the event of forgotten updates, during the reminder emails we receive, so as to avoid courtesy calls with the monitor CRAs to review screening. This avoids any interruption of activity by CRA calls."
Related Posts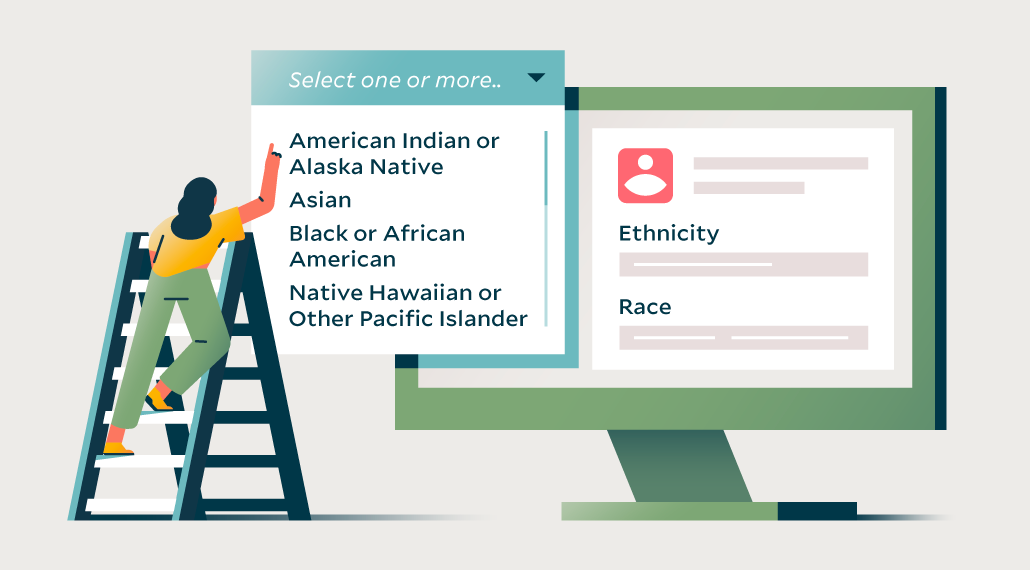 Within the FDA's guidance document issued in August 2023: Postmarketing ...
Read More