Enrolling Decentralized Clinical Trials: Benefits and Things to Consider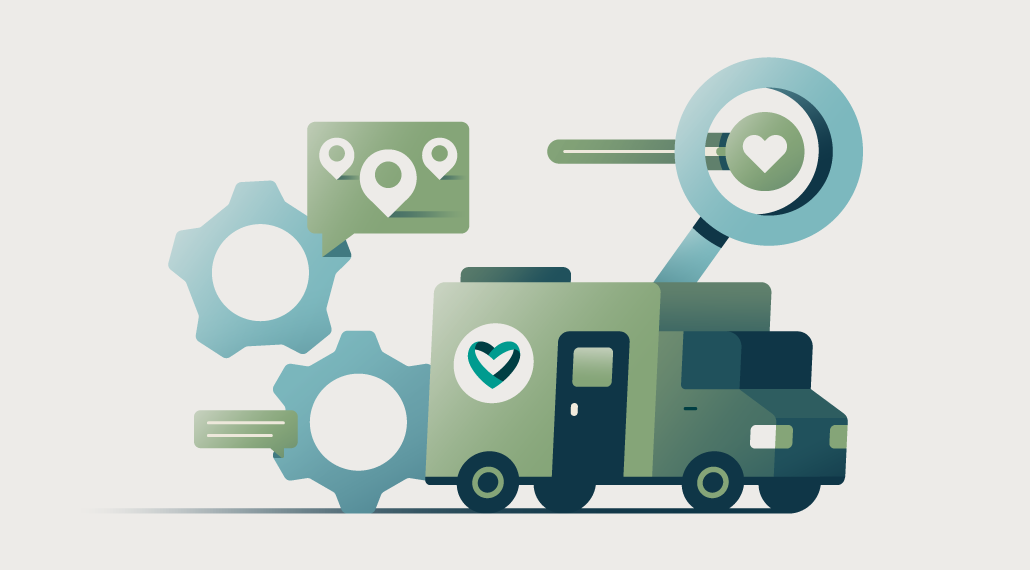 Decentralized trials enable the expansion of clinical research to a wider population. To bring clinical trials outside the physical confines of a clinic, sponsors need to develop partnerships to collaborate on innovative and effective ways to facilitate workflows and execute enrollment strategies.
We spoke with Mary Weinburg, Director of Field Operations at Care Access, another company within the Reify Health portfolio. She shares insights from her on-the-ground experience of running decentralized clinical trials and operations programs, including how this approach can benefit enrollment and inform study design.
What are decentralized clinical trials?
Weinburg: These are trials in which all or some of the components take place outside of a physical clinical trial site, or have components not typically associated with traditional operations at a research site. Care Access, for example, deploys mobile sites and mobile research teams to reach participants where they are. To facilitate faster patient enrollment, those teams use StudyTeam as their enrollment performance management platform.
Why are you passionate about designing and executing better decentralized clinical trials?
Weinburg: When the COVID-19 pandemic first hit, I was a site adoption manager at OneStudyTeam and ended up supporting Care Access in the field to assist with a monoclonal antibody study. I realized how much support these trial operations really needed—it is like being an air traffic controller, with lots of moving parts. I got really interested in securing that success, so I stayed at Care Access to support on-the-ground implementation for trials.
What are the key benefits of recruitment and enrollment with decentralized clinical trials?
Weinburg: For a traditional site study, you are working with a candidate pool that can feasibly get to that location to participate, so you are designing outreach efforts, recruitment plans, and timelines with that in mind. That often relies heavily on outreach to patients already being seen at that specific hospital.
With a decentralized trial, you can expand your scope beyond those geographical limits and/or reach specific populations that don't have easy access to a traditional research institution. Many of the outreach efforts can look the same, such as phone calls, ads, and information booths, but you can have a different level of reach. With decentralized recruitment, we can meet patients where they are: community events, schools, the YMCA, etc. Expanding that reach to a broader population can also help to increase diversity and representation within the clinical trials.
When it comes to enrollment, the big difference for decentralized trials is that it is moved out of the traditional confines of a clinic or hospital to more accessible places in the community. Patients can engage in clinical research at a place and time that feels convenient for them—maybe they see a booth at the local YMCA and can undergo screening procedures at a mobile care site right there.
What are some factors to consider when incorporating decentralization into a clinical trial design?
Weinburg: Based on your needs, your target population, and what your protocol looks like, you can choose to fully decentralize the trial or just decentralize different components. One factor is the type of study. For a rare disease study, for instance, you are going to find those few patients at the major hospitals where they are already being seen regularly, so having those centralized sites works well.
Conversely, I worked on a vaccine study that lent itself well to decentralization because we needed a high volume of participants, which required our teams to be extra mobile and agile, so we could quickly mobilize around interested people. It was ideal to be able to go into those communities to reach candidates directly. Decentralization can also make timelines more efficient, since you are finding and meeting candidates where they are rather than waiting for them to come to a hospital, work out visit scheduling, and undergo procedures.
How can sponsors maximize their success when designing a decentralized clinical trial?
Weinburg: Getting granular with the study protocol helps ensure that every last detail is accounted for. It is important to think through the execution steps when you are designing a decentralized solution around a protocol. Execution is focused on patients and supplies and resources, so it is about creating meaningful and innovative execution plans so all these pieces flow together seamlessly.
When we set up a mobile site, we are asking deep questions like, "How many steps does it take to walk to the restroom for a sample collection?" Our staff experience is also important. When you are conducting research in a nontraditional space, you need to be in lockstep with your staff. Are they comfortable working and do they have everything they need? We will walk through the entire protocol, make decisions about what pieces we can parcel off and what level of decentralization we can take certain study activities to.
What are common limitations sponsors face when designing decentralized trials and what advice do you have?
Weinburg: One of the biggest challenges is thinking flexibly. Sponsors may have a traditional view of what decentralized trials can look like when, in fact, they can take shape in many different ways. It is helpful when sponsors work with sites creatively, to rethink how we define a site. As long as Good Clinical Practice is the center of our thinking, our idea of a site can be a lot more than traditional brick-and-mortar locations. Getting stuck on definitions can hold sponsors back. What really matters is that the study team is providing participants with good care, and that they are working to make that care accessible to everyone; this care can happen in a variety of ways.
Related Posts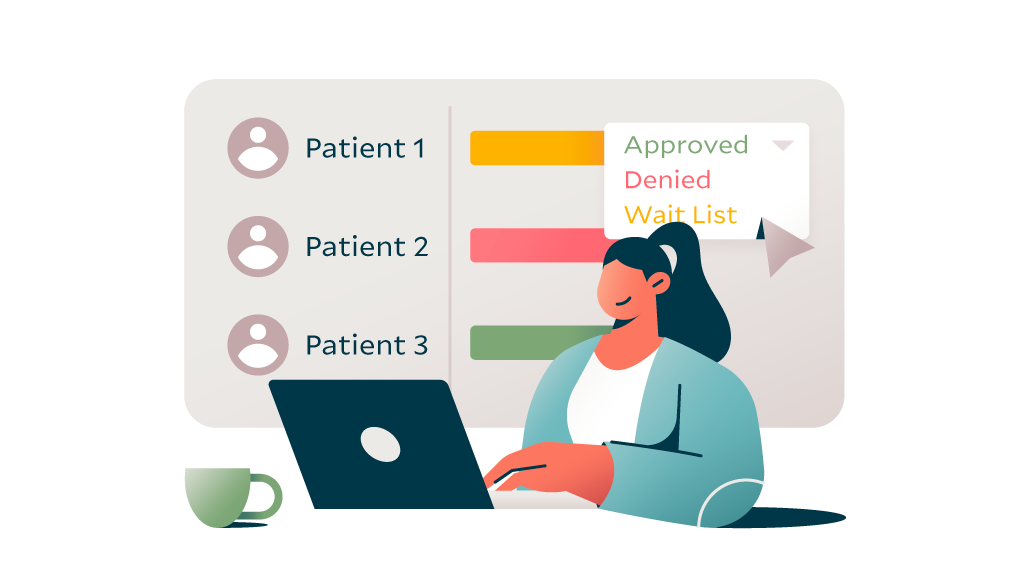 Patient slot allocation can be a critical element of early phase clinical ...
Read More